LCASS Dinner at the Royal Armouries in Leeds
Published: 25th February 2020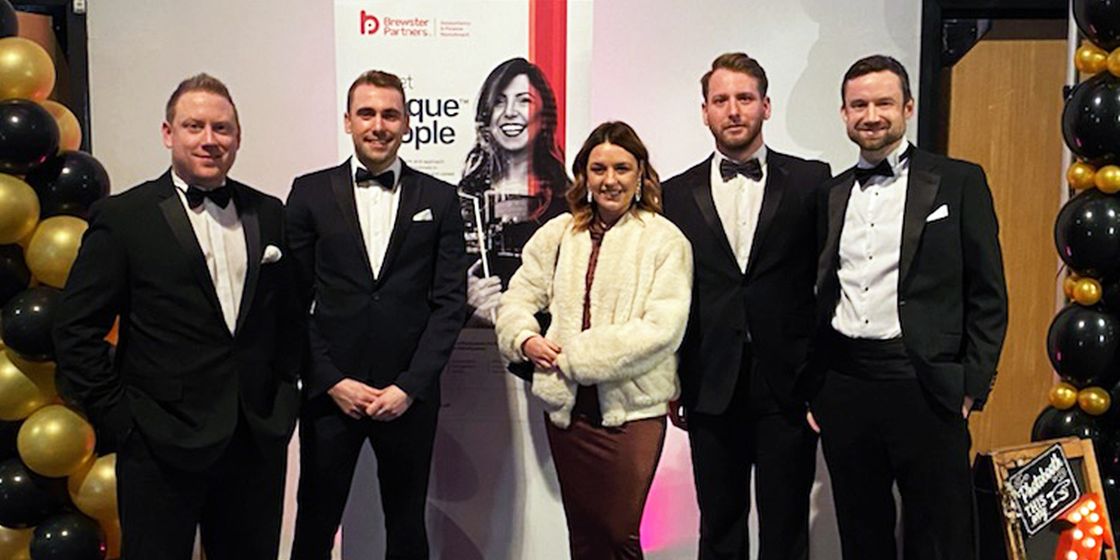 On Friday 21st February, we were delighted to attend the Leeds Chartered Accountants Student Society Dinner at the Royal Armouries in Leeds.
The evening was a great success and was well attended by many of the region's leading accountancy practices and accounting students.
As a sponsor of the event we also presented a number of raffle prizes in contribution towards raising money for an incredible cause, The Yorkshire Air Ambulance.
Finally, a huge thanks to Gillian North, ICAEW Regional Events Executive, and Siobhan Staunton-Sykes, LCASS Chair, who helped organise the event. We look forward to more successful events in the future.