Leeds and Doncaster host HR Forum's in partnership with Shulmans LLP
Published: 14th June 2019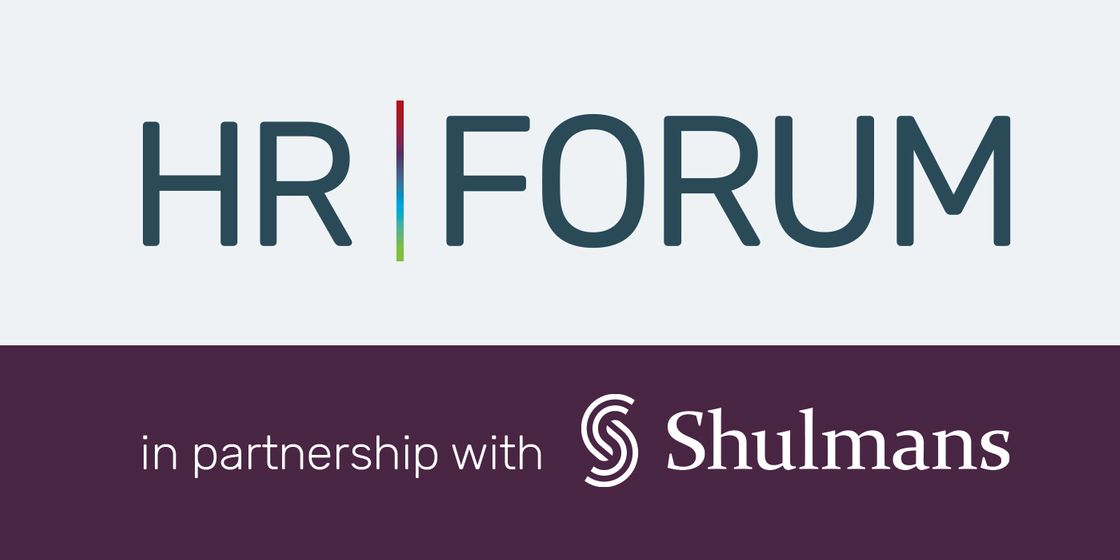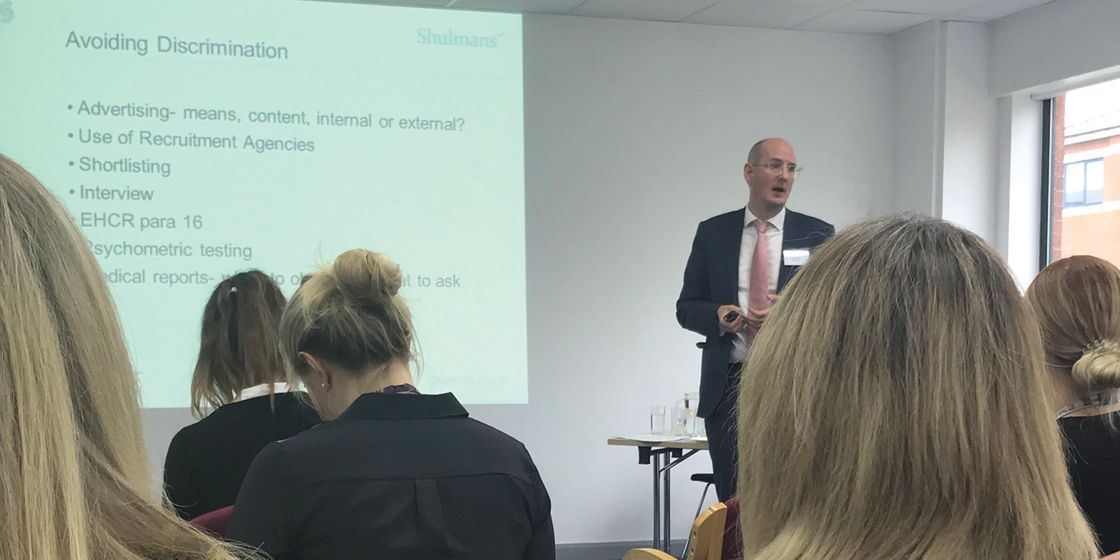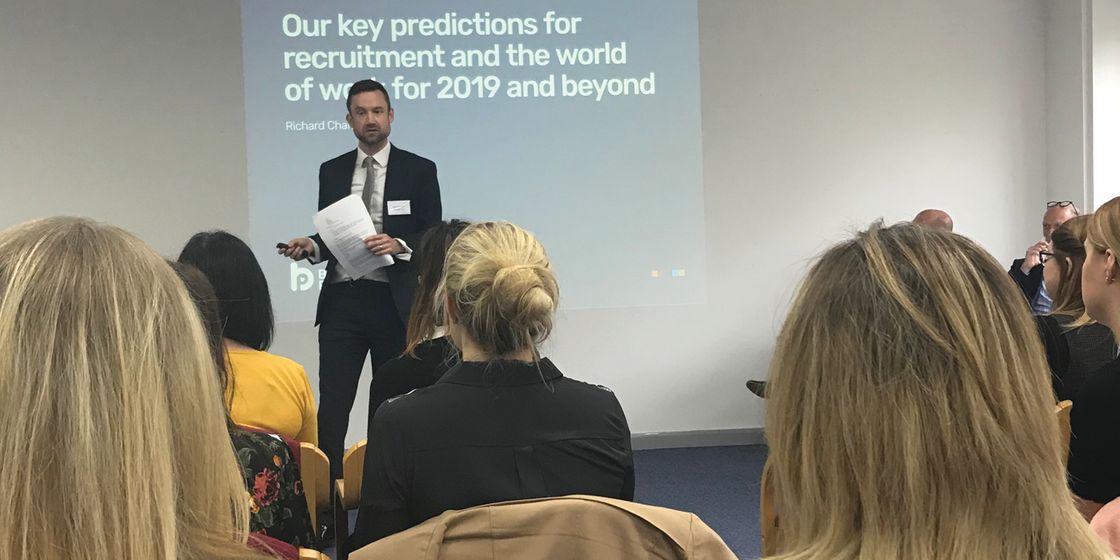 This week we held our second HR Forum's of the year, this time covering the interesting topic of 'Recruitment and Best Practice'. The events took place in Leeds on Tuesday 11th June and Doncaster on Wednesday 12th June.
Tom Watkins and Jim Wright of Shulmans highlighted the importance of equal pay, as well as avoiding discrimination. Covering vital elements of recruitment and providing local HR professionals the opportunity to discuss any challenges they are currently facing.
Following this, Richard Chamberlain, of Brewster Partners, ended the forum with 'our key predictions for recruitment and the world of work for 2019 and beyond'. Speaking about the challenges we face in an ever changing market, ranging from the skills shortage we face to the impact of social media.
Thank you for all that attended and we look forward to seeing you again in September for our next event which will cover 'Mental health in the workplace'.
For more information on these events, please contact Amy Wood at awood@brewsterpartners.co.uk