Learning at Work Week 2021 - Richard's MBA
Published: 21st May 2021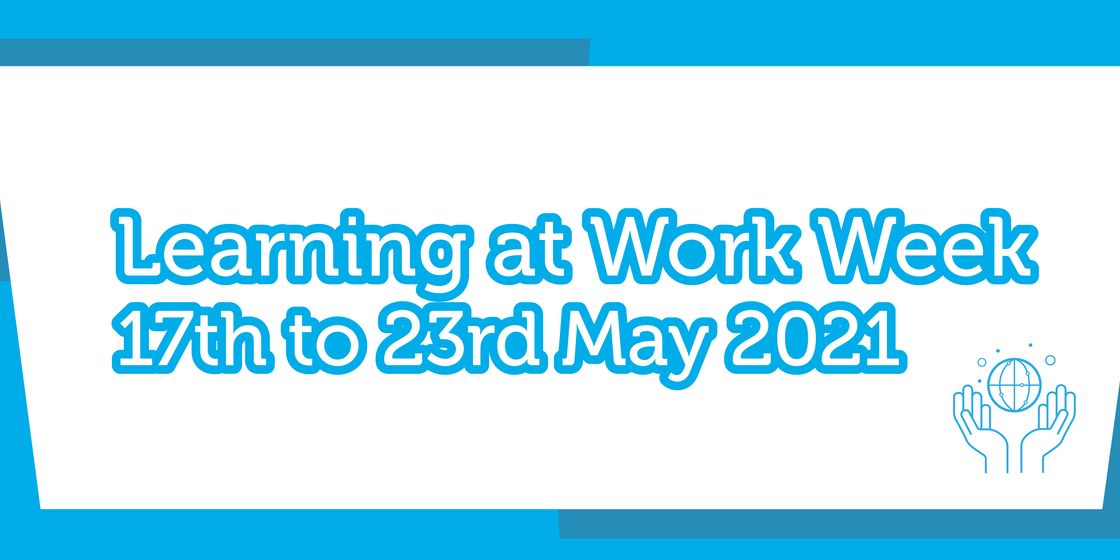 The Campaign for Learning is running Learning at Work Week 17-23 May 2021, so in support of this we speak to Richard Chamberlain - Managing Partner for Accountancy & Finance - about his study for his MBA:
What made you decide to undertake further study on top of your role?
The role of an executive finance recruiter has become about much more than sourcing senior finance people for businesses or placing people into roles, it is now about the extent to which you are a trusted advisor to your professional community, and your ability to offer a more diverse range of services and expertise. Taking on an MBA at Sheffield University Management School has enabled me to gain first class insights into leadership and management theories, be exposed to new concepts and ideas, and take an in depth look at some of the ingredients that make businesses and individuals succeed.
Doing an MBA has also been a long standing personal itch of mine to scratch, and having taken on a leadership role in our organisation, it felt like the right time to take the plunge. I am fortunate that I have had the opportunity and full support from the business to embark on what is proving to be a challenging yet rewarding chapter of my life.
How do you balance the demands of a busy job and extra studying, or do they fit in well with your role anyway?
It's a struggle! I have to be honest and say the last 12 months have been a juggling act at times - managing a full time job, an intensive MBA degree, as well as the arrival of my second child in March 2020 has been interesting to say the least! At times finding a balance has been difficult but so far I feel I have been able to spend time with my family, achieve what I want to at work and in my studies - and still have chance for a beer at the weekend! The business has been very supportive throughout. I have some great mentors who have offered me advice and guidance along the way, and I have a very understanding wife!
What do you enjoy most about what you are learning?
One of the best things has been the people I have got to know in my cohort and through the management school. It's great to be able to meet and work with a very diverse range of peers, all from different backgrounds and with different experiences, but who work towards a common goal in a supportive and encouraging environment. I am also looking forward to continuing to implement some of the skills I have learned into our own business, helping us grow and evolve over the next few years.
Would you recommend others to undertake continuous lifelong learning?
Definitely. Working life can be relentless and make it hard to stop for breath sometimes. The learning I have done has enabled me to pause, reflect and plan what I want from the professional part of my life, and realise what sort of person I am at the moment and what I want to become. It has also broadened my horizons and provided some real critical mass to my knowledge and experience which is now backed up through theory and learnings. I am not going to lie - I am looking forward to January when I will have completed the 2 year course, but I can already see the benefits and feel the reward it has brought me which should continue for many years.
Richard is a specialist in the recruitment of senior-level finance professionals across our regions and can be contacted on the details below:
rchamberlain@brewsterpartners.co.uk
07773 256 098