Leadership through challenge
Published: 24th September 2020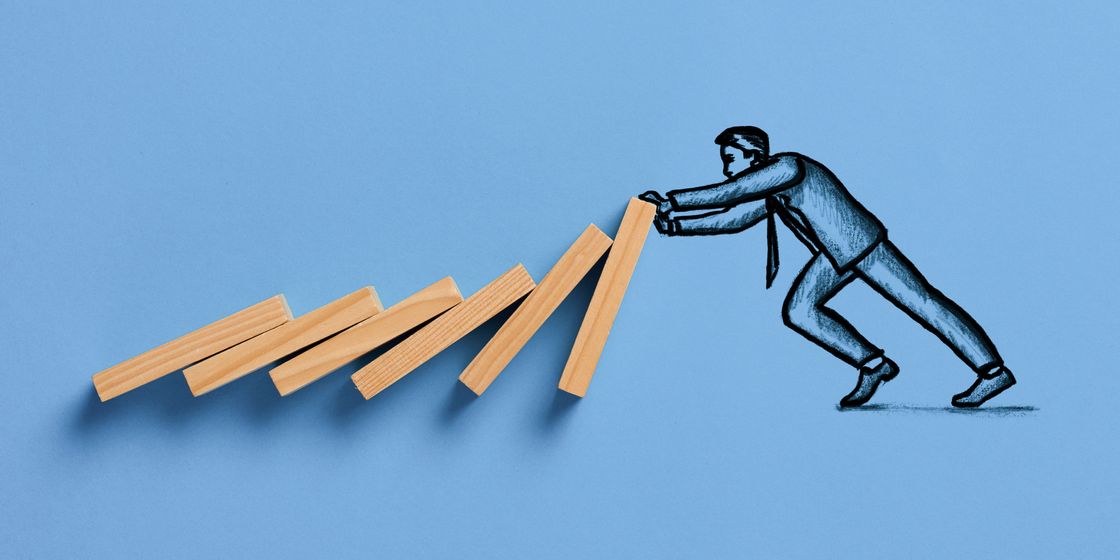 For the last six months the entire world has been living through a pandemic and a global health crisis, the likes of which has never before been experienced in modern times. Both the professional and personal lives of each and every one of us has changed to some degree as we have learnt to live and work in these challenging circumstances.
Organisational leaders have undoubtedly had to learn to adapt and transform their businesses, often at pace, in order to provide steady support and concise leadership to their employees and stakeholders on the whole.
The success, quality and standard of leadership is often measured on output and results. However what the recent challenges have highlighted perhaps more than ever is that great leadership can be measured through the adoption of the following key characteristics and behaviours:
Transparency
Leaders must be aware that their employees need honesty during times of crisis. They'll want to know what challenges their organisation and industry is facing, what trials the team is facing and how this can impact them, their job role and their future with the organisation. They'll also want to know that plans are being put in place to work towards mitigating these issues and providing quick and lasting solutions. Leaders should explain to employees that leaders understand that this can be a scary and uncertain time but that working together to weather the storm is the best course of action.
Steadiness and resolve
One thing many do when faced with crisis or conflict is to panic and go into fight or flight mode. Successful leaders aren't prone to panicking and instead are calm, collected and focused. By staying calm and behaving rationally and making intelligent, measured decisions this provides direction to a team that there's no need to panic and that remaining calm is the best course of action.
Clear direction and delegate effectively
One way in which leaders can help their employees during times of crisis is by assigning them clear roles and tasks to complete. Having specific responsibilities helps to give purpose, help focus the mind and establish order. Giving employees direction and reminding them why their work matters and how important it is to the organisation will keep them engaged and motivated during tough times and beyond.
Promoting a strong culture
In uncertain and scary times sometimes people just need a little help and support. In the last few months when employees have faced getting to grips with working from home, many struggled with the adjustment, suffered from poor mental health as a result of being stuck at home and grappled with how to do their job in a completely new way. For many, being offered some help from a colleague or leader made all the difference. This makes employees feel connected, valued and as though they have someone there for them when they need it.
Adapt, transform and experiment
In order to make it through a crisis, strong and successful leaders must get comfortable with uncertainty, ambiguity and chaos. Instead of panicking, leaders need to commit to navigating their way through the crisis and making it out of the other side…no matter when that might be. Working on adapting, adjusting, improvising, re-directing and re-focusing efforts as the situation changes and develops means learning on the job and pivoting quickly if something doesn't work in the way that's expected.
In the same way that leaders must be prepared to switch things up and experiment in order to find solutions in a crisis, they should also give this freedom to their employees. Showing employees that they're expected and encouraged to learn on the job and experiment with new ways of working and operating is crucial but also emphasis should also be placed on the fact that there will be failures along the way and that they will be supported through this.
In doing so, this presents organisations with an excellent opportunity to better understand the strengths and weaknesses of individuals, teams and of the organisation as a whole.
Emotional awareness
Times of crisis and conflict test everyone and different people respond to things in different ways. Many thrive under pressure; some thrive for a time then become exhausted and burnt out and others don't respond well and find it emotionally exhausting and stressful.
Great leaders are those who are able to be emotionally aware and attuned to the feelings of those around them. Staying aware of the emotions and feelings of employees and being able to respond to these in the correct way can make all the difference to employees and their wellbeing, productivity levels and motivation during a crisis.
Self care
Leaders also need to be aware of their own feelings, energy levels and emotions too. Many leaders can be guilty of looking after their organisation and their team to the detriment of their own health and wellbeing and this can have devastating effects.
When a leader isn't performing at their best, their team will undoubtedly suffer so it's important that leaders take care of themselves both physically and emotionally. Getting enough sleep, taking time off work, partaking in hobbies and (carefully distanced) socialisation are all incredibly important to ensure productivity, motivation and courage at work.
There is no right or wrong way to navigate through a crisis such as the world has been experiencing in recent times. Leaders can only do their best to adapt, change and lead their team in the best way that they can in order to emerge from this life-altering experience collectively stronger. The saying goes that 'tough times build tough people' and this pandemic is showing that to be true.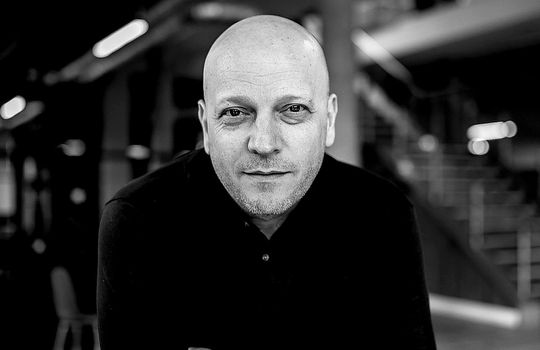 Insight from Nigel Brewster
Share