Launch of S&DCASS Annual Summer BBQ
Published: 18th July 2019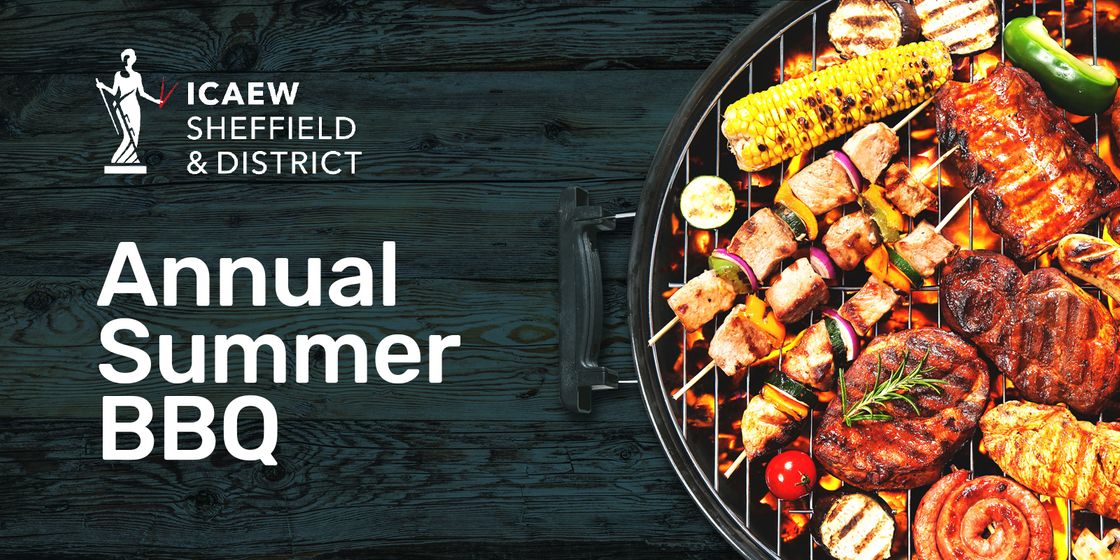 Brewster Partners are proud to sponsor this years' S&DCASS Annual Summer BBQ. The event will take place at the Dam House in Sheffield, surrounded by the picturesque views of Crookes Valley Park.
Entry fee is £5 and you will get two free drinks and access to the BBQ buffet!
If you are interested in this event please email Carmel Smithson at carmel.smithson@icaew.com, contact your firm's committee representative, or register your interest online at events.icaew.com
It's set to be a great event, so get your tickets whilst they last!