Launch of 2019 Yorkshire Finance Leaders Awards
Published: 15th May 2019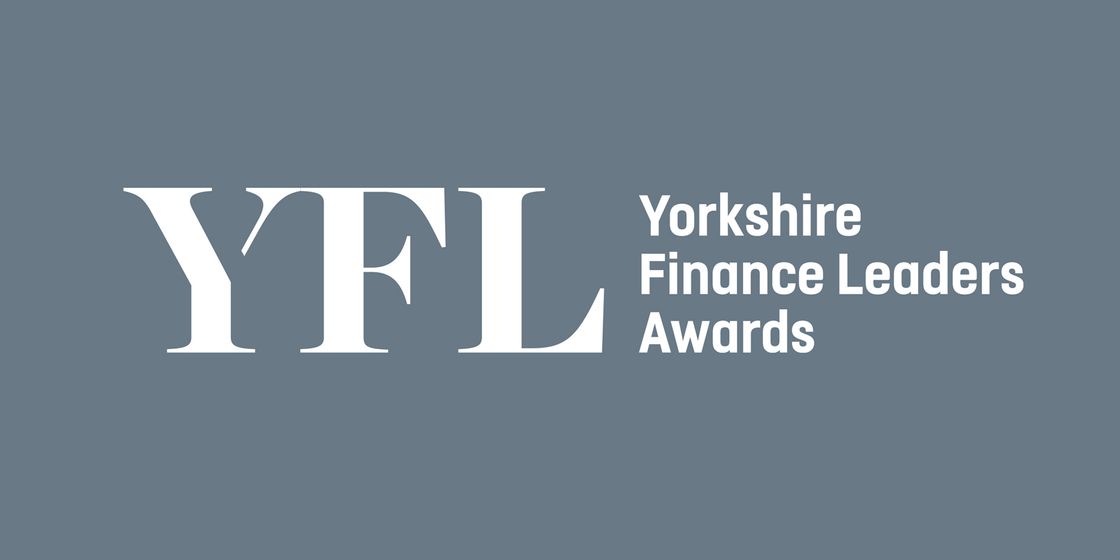 Brewster Partners Recruitment Group are delighted to launch the 2019 Yorkshire Finance Leaders Awards, as co-sponsors along with BDO, Lockton and Walker Morris. This is the 2nd year that the awards will be run by this sponsorship team, and after an extremely successful 2018, this year's awards promise to be an even better showcase of the talent and skills with we have in our region.
With the intricate nomination and judging process underway, this year we have several brand new and exciting award categories. We are also looking for our network of finance professionals to nominate anyone who has risen above their peers and demonstrated outstanding achievement and is deserving of recognition for their contribution to their business. If you would like to nominate someone for this years awards, please visit www.yflawards.co.uk.
This year's winners will be announced at our award ceremony, held at the Queens Hotel, Leeds, on Thursday 19th September. Keep an eye on our social media pages for more information, follow the YFLAwards LinkedIn page, or our Twitter page @yflawards.