Latest edition of Change Makers magazine is out now!
Published: 14th August 2020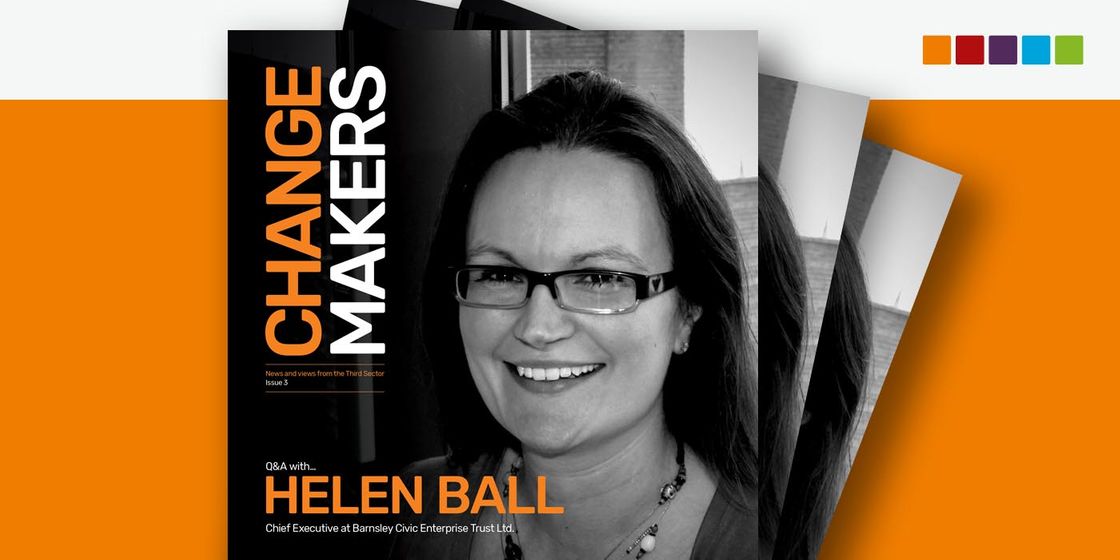 We are delighted to share with you our latest edition of Change Makers magazine.
In this edition we are delighted to catch up with Helen Ball, Chief Executive of Barnsley Civic. Helen is responsible for the development of the venue
in becoming a leading Northern cultural hub. Helen talks us through her fascinating career to date and the level of change the industry has gone through.
We also speak to Leeds Cares CEO, Esther Wakeman who discusses what makes a good fundraiser, how she came to work with Leeds Cares and its impact on the local region.
We also look at the importance in the development of the often overlooked 'soft skills' when considering the recruitment of new team members in the charity and not-for-profit sector.
And finally, Peter Bachelor, Director of Finance and Central Services at the Yorkshire Wildlife Trust, does a deep dive on the impact of Covid-19 on both charities and the wider environment.
Download your copy from the Publications section on our website https://www.brewsterpartners.co.uk/publications/change-makers