Largest developer communities belong to JavaScript and Python
Published: 28th May 2021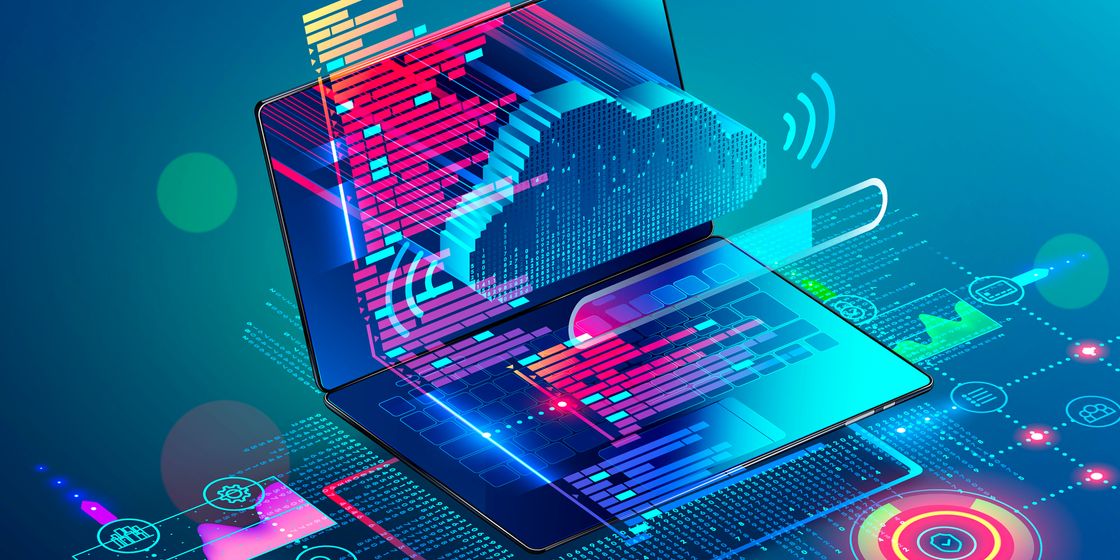 A new report by SlashData has shown massive growth in the global developer community over the past six months. It is now thought that there are 24.3 million global developers, which has increased by around 14% from 21.3 million in October 2020. The report showed which programming languages were the most used by developers around the world.
JavaScript has the largest developer community by far, with around 13.8 million developers. JavaScript is also quickly attracting new developers, with approximately 1.4 million more now than this time six months ago.
Python has the second largest developer community with 10.1 million users and it is currently growing the fastest of all the established programming languages. It's growing at a rate of 20% and the report puts this down to the rise of data science and machine learning, as around 70% of machine learning developers and data scientists report using Python.
After JavaScript and Python, the next largest developer community is Java with 9.4 million, followed by C/C++ with 7.3 million and then C# with 6.5 million. Android's developer programming language is more popular than iOS's Swift, with 2.6 million and 2.5 million community sizes respectively.
As part of the report, SlashData also asked developers whether the COVID-19 pandemic had effected how they worked. 30% of respondents said they 'went fully remote' as a result of the pandemic, however, 25% of respondents said that it had 'no effect' as they had always been working remotely.
This means that of the respondents to the report, 55% of developers are now working fully remotely. This is unsurprising for an industry that already had a large percentage of the community working remotely due to being able to carry out their work from anywhere in the world. The COVID-19 pandemic has influenced this and has sped up the move by many to complete remote working.
As organisations look to grow their technology departments Brewster Partners are here to support businesses every step of the way during the recruitment process. Professional and friendly our consultants will liaise with your business to find the best candidates who will not only support your business but also fit into your workplace seamlessly.