Lack of digitalisation in HR departments
Published: 27th November 2020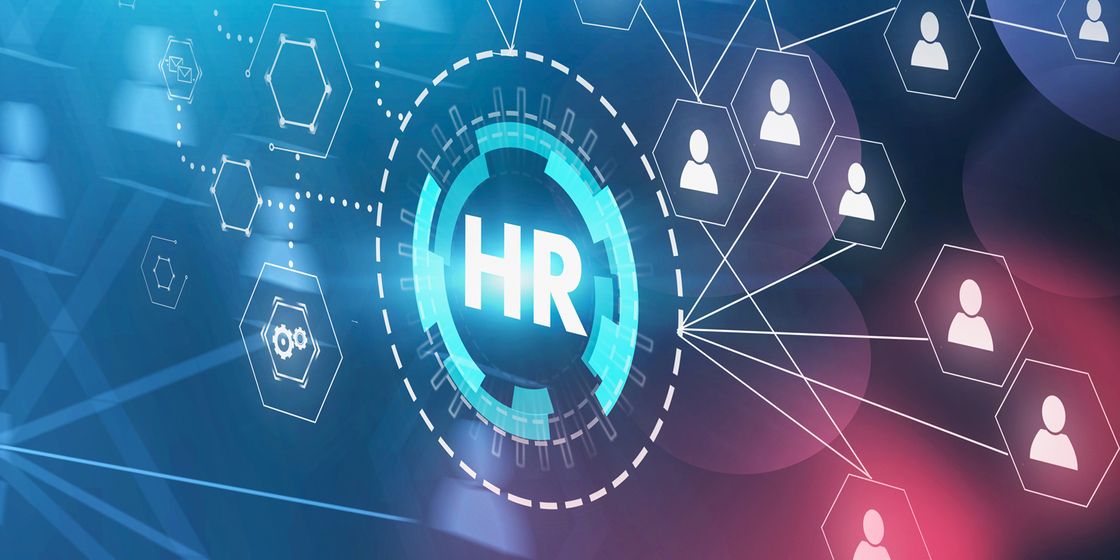 A recent study carried out by SD Worx has revealed that UK companies are not prioritising digitalising their Human Resources departments and the work they do at this time. Unsurprisingly, organisations throughout the UK and beyond have had to change their priorities this year as the Coronavirus pandemic struck and still continues to wreak havoc with the way we work and live and the digitalisation of HR departments seems to be one area that has suffered.
Just 36% of more than 3,000 businesses included in the study said that their HR departments have a high level of digital maturity and only 9.4% of businesses said they have implemented a fully automated, digitised and integrated HR and payroll system.
Whilst the world is still in the midst of a pandemic, it's unlikely that many organisations will be focusing on digitalising HR departments anytime soon. Most businesses at the present time are fully focused on how to adapt when necessary in order to make it through the pandemic and out of the other side. They're dedicated to keeping staff in jobs, staying afloat and supporting employees who are working from home.
Most organisations are working with tighter budget constraints than ever before and simply cannot afford to invest money into digitalising HR departments and their processes at this time. However, for organisations who are able to, investing in digitalising HR and having a high level of digital maturity will mean they can better focus on strategic tasks, better integrate HR and use the HR department as a strategic business partner.