Keeping this plant alive!
Published: 17th March 2021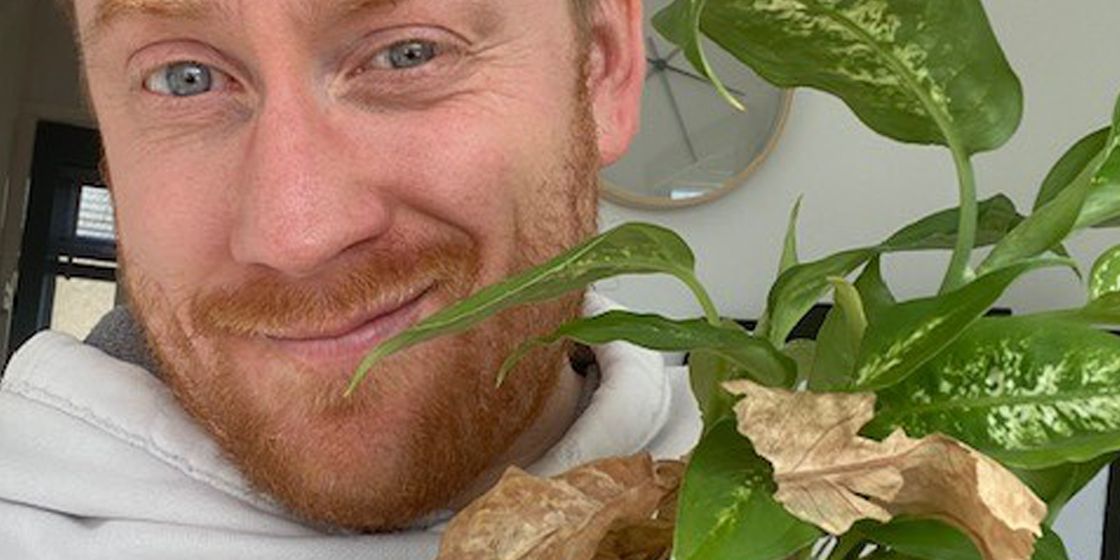 At the end of the first week of 2021, Boris Johnson had just announced that we were heading back into indefinite lockdown again and I was forced to officially downgrade my New Year's Resolutions to simply keeping my plant, Paul, alive in my office at home.
Three months on from this - and after what seems like a very long period of time - we're slowly starting to re-emerge from lockdown; the kids are going back to school, and more importantly people can soon get their large mops of hair trimmed and the pubs are about to reopen!
My main New Year's Resolution did not go entirely to plan…so much so, that I've been forced to replace the original plant on my desk that I was trying to keep alive, with a cactus - purely because you can forget to water them for weeks on end and they'll still keep on living.
On a more positive note than the demise of Paul the Plant, the first three months of 2021 have been really strong and the manufacturing sector seems to be responding incredibly well to the double impact of both Brexit and Covid.
Statistics published by Make UK in February show that only 6.5% of manufacturers plan to make further redundancies in the next six months and half of manufacturers believe they will achieve full operating levels by the end of 2021, which is great news for our Yorkshire region.
Obviously a lot of sectors and businesses have found it really tough, there have been many redundancies, but there have also been examples of businesses unexpectedly flourishing or completely changing how they operate to adapt to the current climate.
I'm fortunate enough to have worked on some exciting projects with these kinds of businesses over the last 9-12 months and help connect some really strong candidates with innovative and ambitious organisations.
There's still plenty of work to be done, and whilst we're not out of the woods yet, the signs are positive that we might be starting to come out the other side of this period and that we can soon all swap stories of how we coped differently with the challenges… in the pub.
For now, I'm off to water my cactus.