Keeping quiet to keep your job
Published: 14th April 2016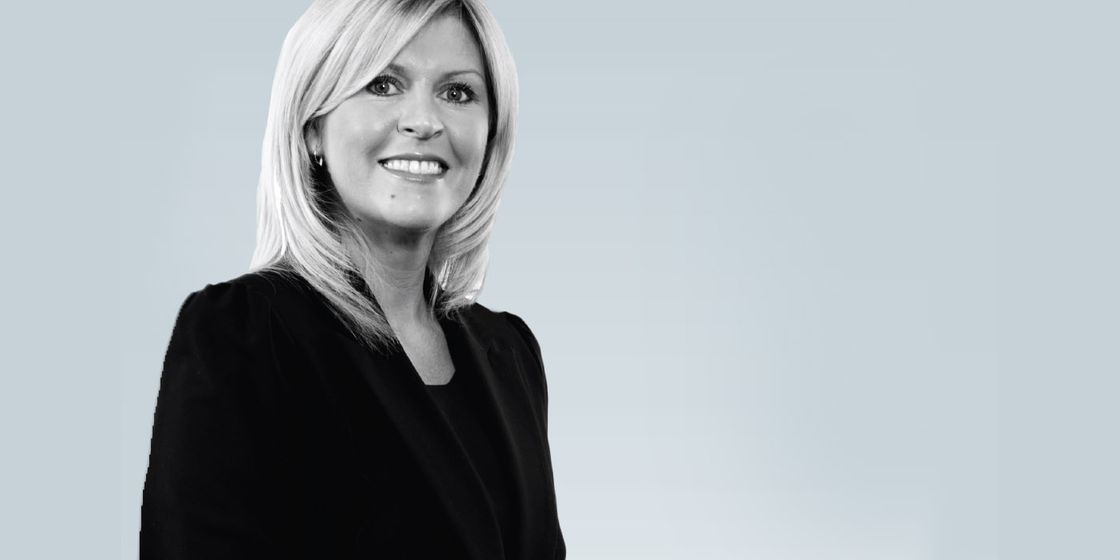 Alarmingly, it appears that young workers are choosing to keep mental health issues a secret from their employers for fear of harming their career. A recent study by Willis PMI Health Group has shown that employees under the age of 24 are the most reluctant of any age group to discuss mental health in the workplace, for fear that it will have a negative impact on how they are viewed by their employer, and reduce their potential for promotion. However, when one in four 16 to 24 year olds in the UK have experienced suicidal thoughts, this is something employers need to be increasingly aware of.
The survey, of more than 1,300 workers, found that only 26% of 16 to 24-year-olds have ever spoken to their manager about their mental health, compared to 38% of 45 to 64-year-olds and even more concerning is the finding that 28% of those questioned believe their manager would think less of them. The increase in mental health issues at work, and their associated cost, were highlighted when figures obtained by the BBC found that the number of UK police officers and staff on long-term sick leave with mental health conditions has risen by 35% over the last five years, reaching 6,129 cases in 2014-15, even though the overall workforce shrank during this period. Statistics from Mental Health First Aid England show how that, overall, mental ill health costs UK employers an estimated £26 billion, which equates to an average of an amazing £1,000 per employee
The subject of mental health in terms of employment is one that we find isn't discussed nearly enough. Our view is that an ever increasing issue requires an ever developing strategy by employers to tactfully and discreetly manage their relationships with staff to ensure the right support is in place, and the right message is being received in regards to an employer's view on mental health. While mental ill health is a sensitive and personal issue – like any health problem – most people prefer honest and open enquiries over reluctance to address the issue. Shying away from the subject can perpetuate fear of stigma and increase feelings of anxiety. There are some relatively easy to implement tactics such as taking mental health first aid training can be an invaluable step towards ensuring your management team can easily sense when an employee is struggling with mental health, and allow you as an employer to promote an open and positive approach to discussing such issues in the workplace. Just as with any illness, learning to recognise the signs that someone may be unwell, you may be able to provide much-needed initial help to guide young workers towards appropriate, professional help, and keep staff retention high.
Lisa Brewster
Partner, Brewster Pratap Recruitment Group