Keeping your company culture positive during tough times
Published: 18th May 2020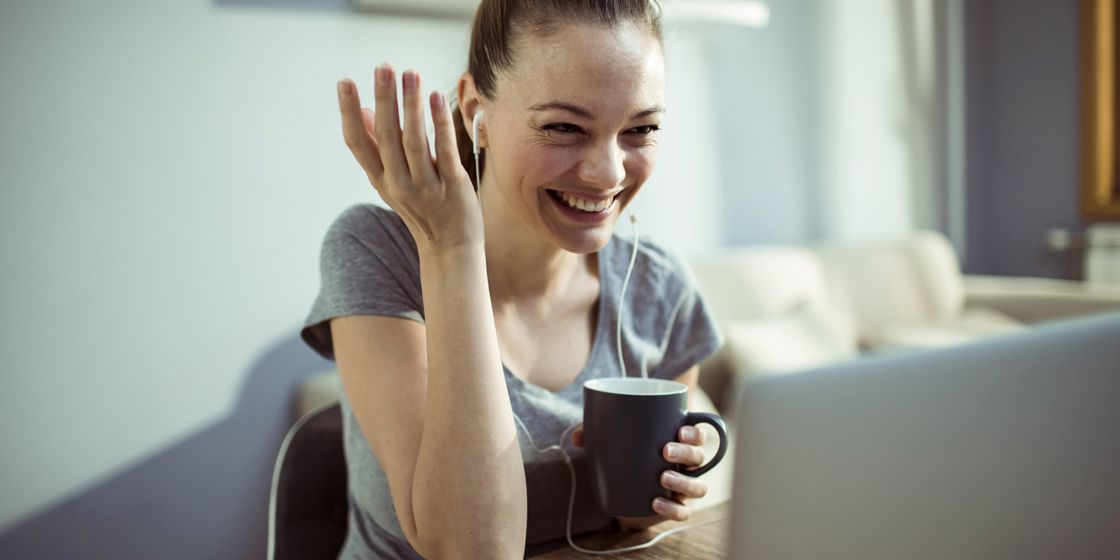 With the current restrictions placed on people and businesses during the Coronavirus pandemic, it's safe to say that everyone's lives have been changed. The vast majority of people are working from home and this poses problems for organisations and their company culture. Any kind of upheaval can impact upon company culture, never mind a global pandemic that nobody has ever seen anything like before in recent history.
Amidst it all, it's important to stay positive and keep check on how these changes affect your company culture. After all, a strong company culture can make all the difference and can help employees push through when times are tough.
Be transparent
One of the most important things to do when there are major changes that might affect your organisation is to be as transparent as possible with your employees. Inform them about anything they may need to know in order to keep them doing their jobs to the best of their ability. Maintaining transparency shows team members that they are trusted and respected members of the organisation, something that's important for maintaining positive company culture.
Focus on communication
When things change, people understandably become uneasy and worried. One way to help alleviate these concerns is by practicing positive communication. Ensure your employees know leaders are always there for a conversation, or to give feedback, and that their discussion will be welcomed. Try to keep open lines of communication flowing at all times, even when staff members are all working from home at a time such as this.
Prioritise one-on-one time
Leaders in an organisation should set aside time to have conversations with each of their team members during times of difficulty and crisis. Employees should be allowed to speak freely and comfortably about anything that's bothering them, and this individual talk will foster and underline the notion that all staff members are valued and appreciated which leads to increased levels of motivation and job satisfaction.
One-to-one conversations – even those that happen via Zoom – help bring employees together and demonstrate that the organisation values their opinion. These don't always have to be formal meetings and can be quick catch-ups throughout the day that remind employees you care.
It's undeniable that we're living and operating in challenging and rather uncertain times. Recent events have had an impact on every one of us to varying degrees, and often things can feel a little out of our control.
What we can try to control however, is our sense of togetherness and culture. By keeping safe, staying connected and focusing on each other, we can keep pushing through the uncertainty and help stay motivated and positive about the future.