Keep safe, stay connected
Published: 25th March 2020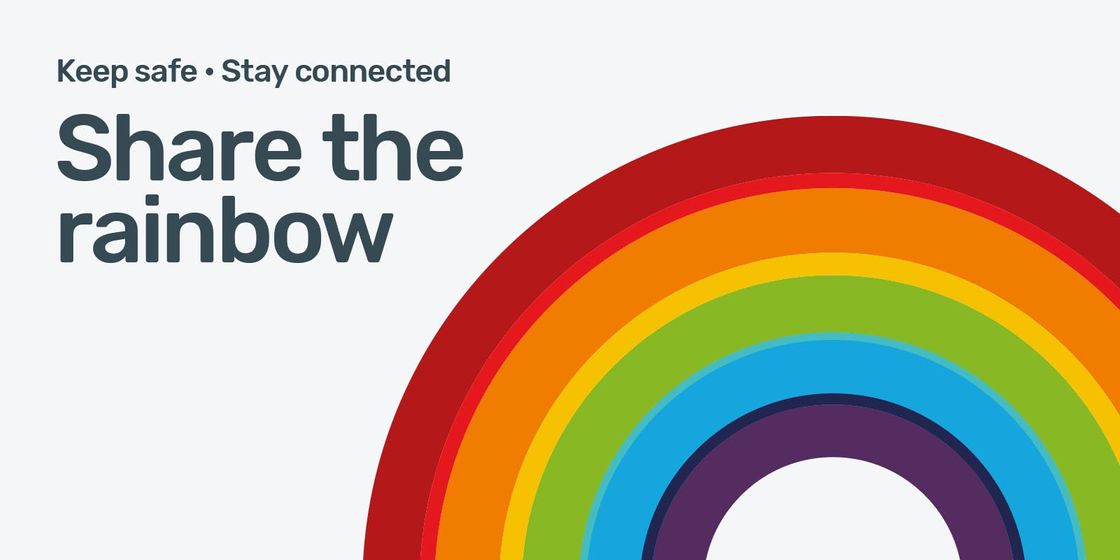 In these uncertain and testing times, Brewster Partners understand that now, more than ever, it is important to keep safe and stay connected.
Although it's crucial that we follow the social distancing and self-isolation guidelines to maintain the health and safety of those we love, we don't have to lose touch altogether. Which is why we're asking you to stay connected by sharing the rainbow.
You can download one of our free colouring templates (click here) for your children (or go freestyle if you wish) and send us the masterpieces on Facebook or Linkedin. We'll publish the most creative on our gallery, and share amongst our community.
Not the arty type? Here's some more ideas:
Spot a rainbow, take a picture and send it in.
Rocking some rainbow socks? Let's see em.
Face painting...go wild and entertain the kids.
Knitting or bead creations, we're getting crazy now.
Nails and make up, it doesn't have to look polished.
#Sharetherainbow #keepsafe #stayconnected