Karen Caswell - Cathedral Archer Project volunteering day
Published: 4th June 2019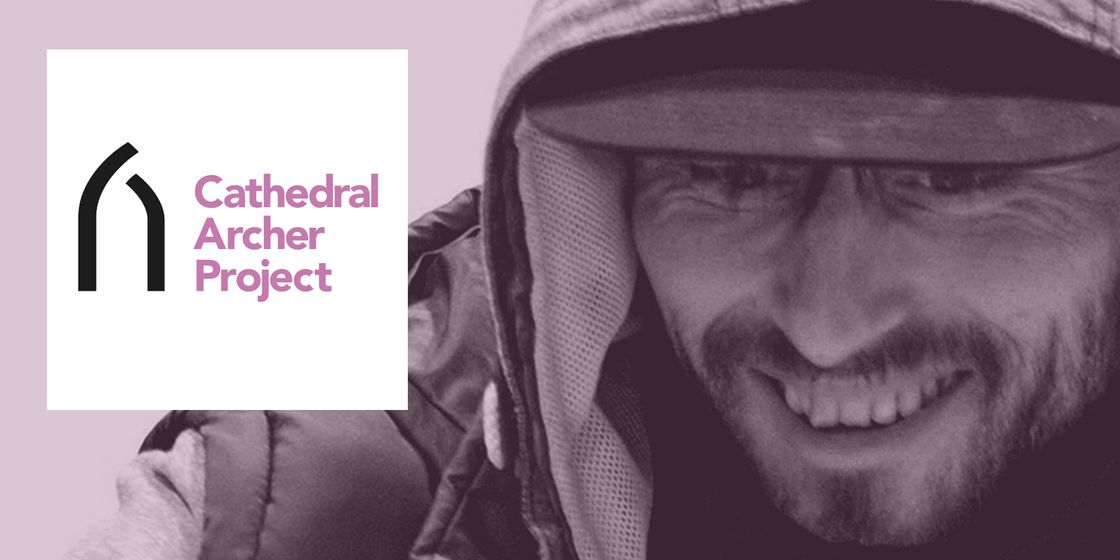 Continuing with the Brewster Partners Recruitment Group volunteering initiative, Karen Caswell, Client Director, spent the day with Sheffield based charity, The Cathedral Archer Project. A fantastic cause that helps to support Sheffield's homeless people. She reflects on her experiences from the day;
I recently spent some time with the Project Workers and the volunteers at The Cathedral Archer Project and the work these guys do is amazing. They work together as a team and support each other in every situation.
People that use the centre are there because they chose the wrong path, the system has failed them, or it's just the hand that life has dealt them. No matter what their situation, every person that walks through the door is treated as a human being and with the respect that they deserve.
The centre provides a safe, warm place where they can get a hot meal, drinks, food parcels, clothes, sleeping bags, a place to shower, a laundry service and advice regarding housing and benefits. There is also access to a dentist and doctor on site.
The centre relies entirely on lottery funding, which, like everything else has been cut, and donations from the public. During my time there two women came in with some handmade sandwiches, packets of biscuits and some bottles of water. Having walked round Sheffield giving them out to the homeless/rough sleepers they brought the remainder to the centre, all of which were gratefully received.
If you are interested in making a donation to the Cathedral Archer Project, please visit their website, www.archerproject.org.uk where you can find more information about the fantastic work they do, as well as more on the kind of items they need people to donate.