Join us at the first Yorkshire and The Humber CBI HR Forum
Published: 20th March 2017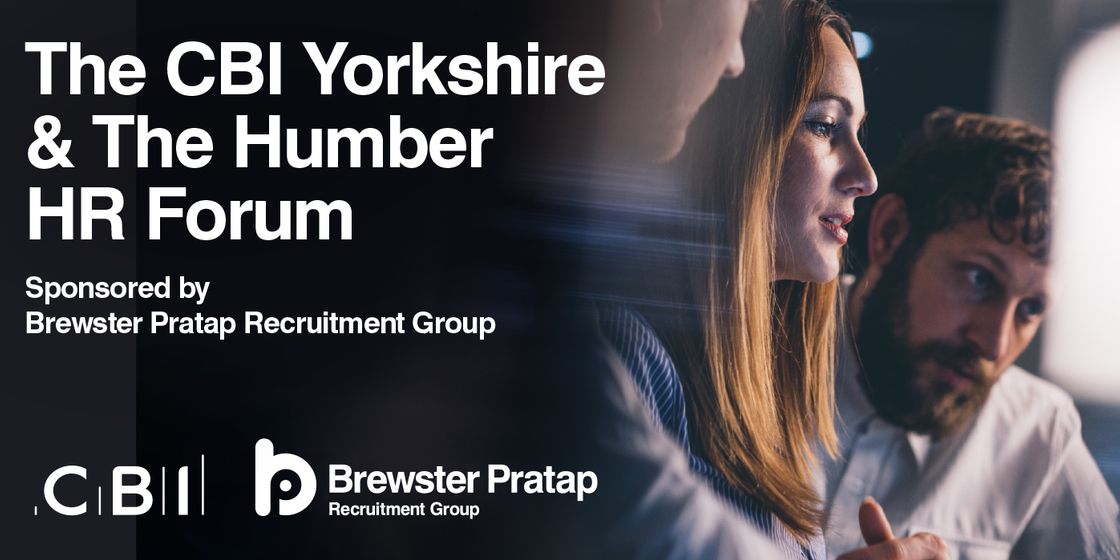 Brewster Pratap are thrilled to be sponsoring the launch event of the CBI Yorkshire & The Humber HR Forum, and we would be delighted if you could join us and take part in the first of our quarterly events.
The topic for our first roundtable will be on the National Living Wage (NLW). As you know, employees aged 25 and over are entitled to the NLW which will rise to £7.50 an hour in April and to a target of 60% of average earnings by 2020. While the CBI has been clear that business support a higher skilled, higher wage economy, the NLW will be a stretch for many firms.
During this roundtable, the CBI will provide an overview of how businesses are responding to the introduction of the NLW and the action we're taking to support affected businesses, and a representative from the Low Pay Commission will be joining us to give their perspective on this new pay floor. The roundtable will also provide an opportunity to discuss the challenges and opportunities the NLW presents and to hear how other businesses are responding.
Meeting details:
Date: 21st March 2017
Timings: 9.00am for a 9.30am start – 11.00am
Venue: Bessemer Conference Room, Advanced Manufacturing Park, Brunel Way, Catcliffe, Rotherham S60 5WG
The event will be primarily attended by HR Directors so if you are unable to join us please do feel free to nominate a senior colleague.
To book your place please contact Yorkshire.events@cbi.org.uk
We look forward to seeing you there.