Jobs outlook remains positive
Published: 16th August 2021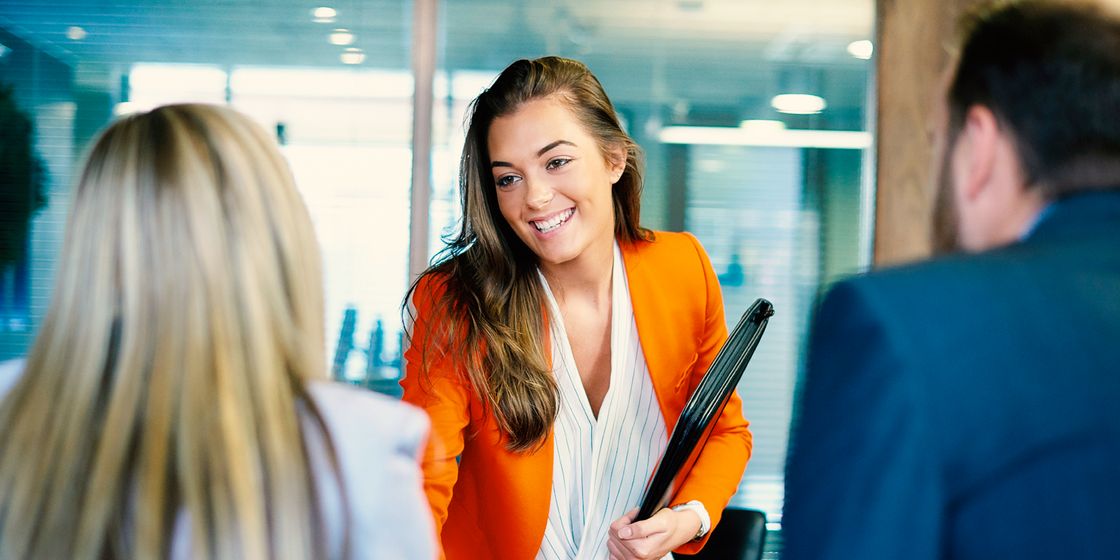 After a turbulent 18 months for employers, employees and the jobs market, things are returning to something more resembling normal and the job outlook is looking positive. Employer confidence has been growing in recent months and demand for staff has been picking up meaning there are more jobs being created and more positions to be filled.
The number of new job listings has remained high and stable since the beginning of June, which is believed to be in large part due to a return to normality with many COVID-19 restrictions ending in England. In a one week period during July, there was 1.57 million active job listings in the whole of the UK, with 194,000 new job adverts posted within a one week period.
Many employers have needed to bring new staff on board to align with the lifting of restrictions and with businesses being open longer and being able to serve more customers than previously. People returning to working in offices has a knock on effect for those working in hospitality and retail, as high streets and town centres become busier with office workers who have previously been working from home.
If your organisation is looking to hire new team members during this time, it's important to consider what you have to offer new recruits in a market that has so many new listings for candidates to choose from. Consider the benefits you're offering, what opportunities you give employees for personal and professional growth, flexible working options and whether your salary is competitive enough to attract the best quality talent. With so many new jobs on the market during this time, ensuring you're more attractive to talent than your competitors is vital.
If you'd like assistance with recruiting high-quality talented candidates for roles within your organisation, Brewster Partners are here to help. Our dedicated team have a wealth of experience, over 37 different candidate attraction techniques and the specialist knowledge to match the right people for any role. Get in touch now by clicking here for more information.