Job hopping or just avoiding Daleks?
Published: 1st August 2019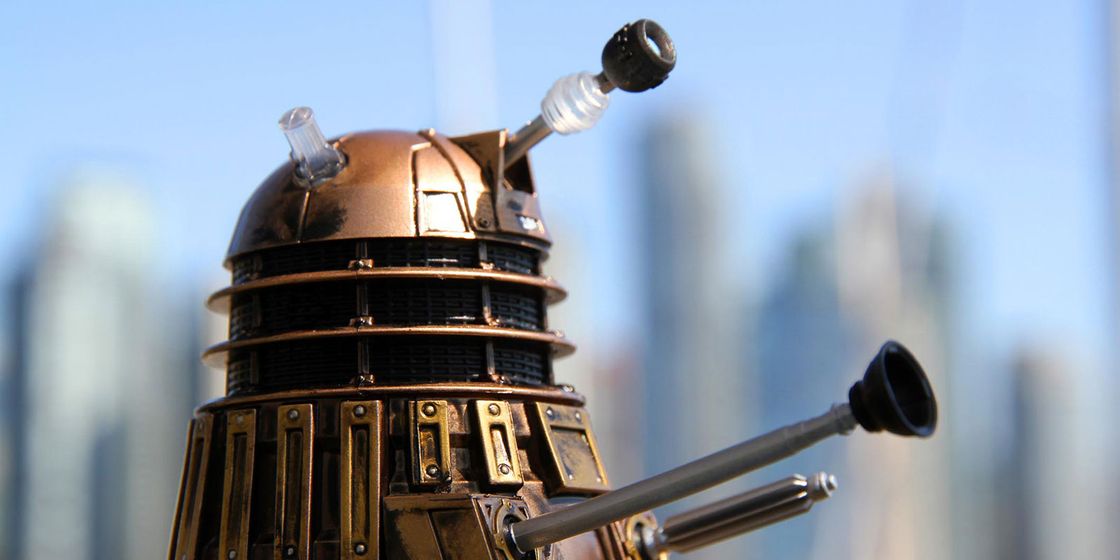 As a closet Sci-fi fan, I was always struck by what Peter Capaldi's announcement when he decided to step away from the TV series Dr Who. He infamously said, "I've never done one job for three years. This is the first time I've done this and I feel it's time for me to move on to different challenges." If you are being chased by Daleks all the time, who could blame you for moving on? But what does this mean for the rest of us who encounter far less intergalactic danger in our day-to-day lives?
Every one of our Consulting Team will have had the "Hmmm, I'm not sure about this CV... they seem to have had a lot of jobs" client feedback to one of our shortlists, but the reality is that this subject is much more complicated than a simple 'jobs per decade formula' that seems to fixate some organisations.
An increase in professional interims is an example where, by definition, experience is made up of a series of often challenging assignments in different organisations, and our work tells us that there is less of a binary distinction between the world of interims and permanent workers. Indeed, since the recessionary period, many people are choosing to have periods of interim management assignments in between periods of permanent employment, resulting in CVs becoming more complex and having less of what used to seen as a typical sequential or narrative flow up through the levels of seniority. Additionally, a 15 year period with the same business on someone's CV often hides 5 or 6 different roles which are in effect completely new jobs in their own right - is this any less valuable experience? Obviously not I would suggest.
Generational changes are also having an impact. The increasing number of Millennials in the workplace is leading to a trend of shorter tenures in employment. Indeed, the US Department of Labour suggests that those currently in high school are likely to have between 10 and 14 jobs by the time they are 38 years old which, even to those of us that have been around in the recruitment industry for two decades, seems quite a shift.
The real answer to the "How often should I change jobs?" question is obviously dependant on your personal view point and what is important to you. The question almost implies and universal acceptance of unashamed ambition - which is obviously not the case. But for those that do ask themselves this question, my view is a simple balance of three factors - 1) If your human capital (skills and experience) is increasing in value, 2) Your investment of your human capital in an employer is appropriately rewarded and 3) The environment in which you work is aligned to your values, then you are very likely in the right place right now. If one of those three is not working for you then it might time to consider your options. Oh... and perhaps a fourth factor might be the probability of encountering Daleks every day.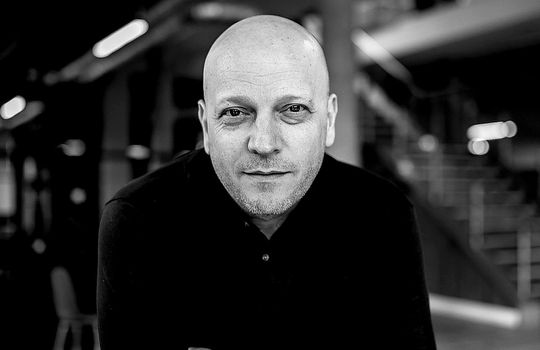 Insight from Nigel Brewster
Share