It's six of the best for Brewster Pratap Recruitment Group
Published: 4th July 2017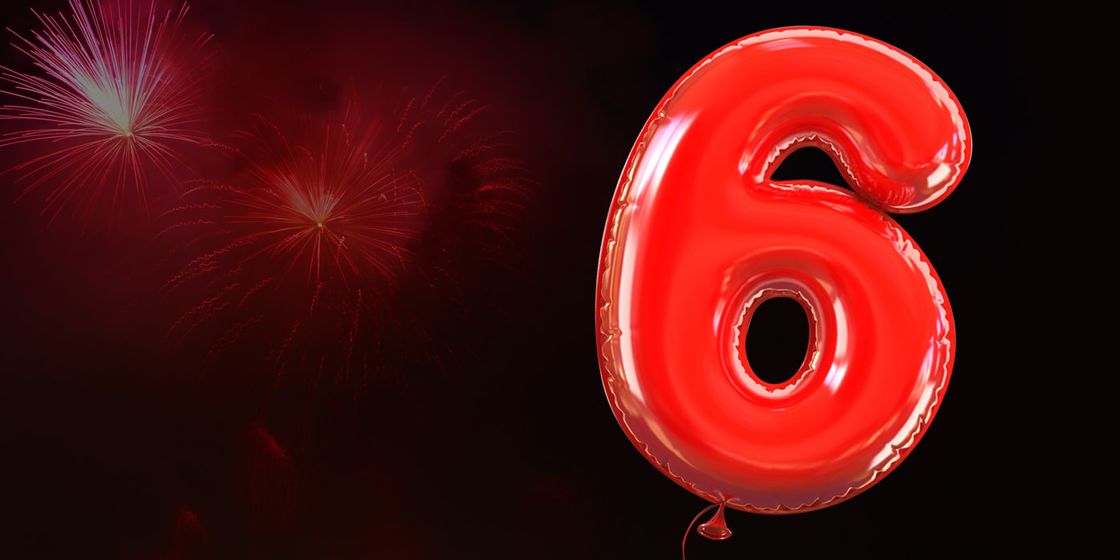 Brewster Pratap are delighted to celebrate our 6th birthday today.
Since the 4th July 2011, the business has grown to over 40 members of staff, becoming one of the top 1% of the UK's fastest growing start-ups, achieving the Investors In People Gold accreditation and winning numerous awards along the way. Every member of our staff has helped us to secure our position in the marketplace, from our consulting team to our support staff. It's testament to the work of all our people that our 6th birthday comes on the back of a record quarter for fee income and some outstanding feedback from our clients.
The first six years hard work has ensured we are well positioned to make 2017 a bumper year for the company and has laid excellent foundations for future growth. We would like to thank all our clients and candidates for all of their business and support!