It's Par-Tee time!
Published: 14th May 2018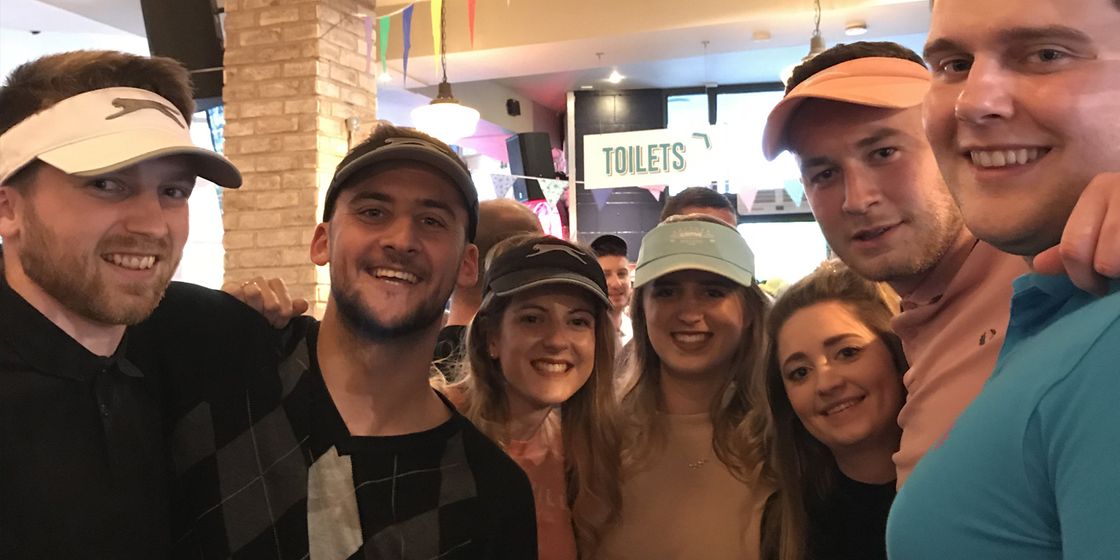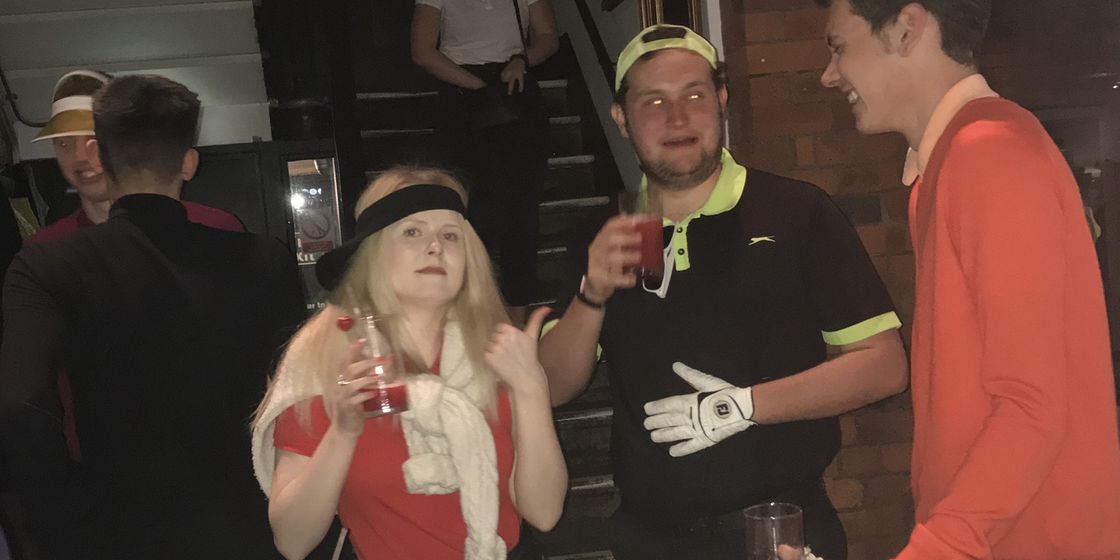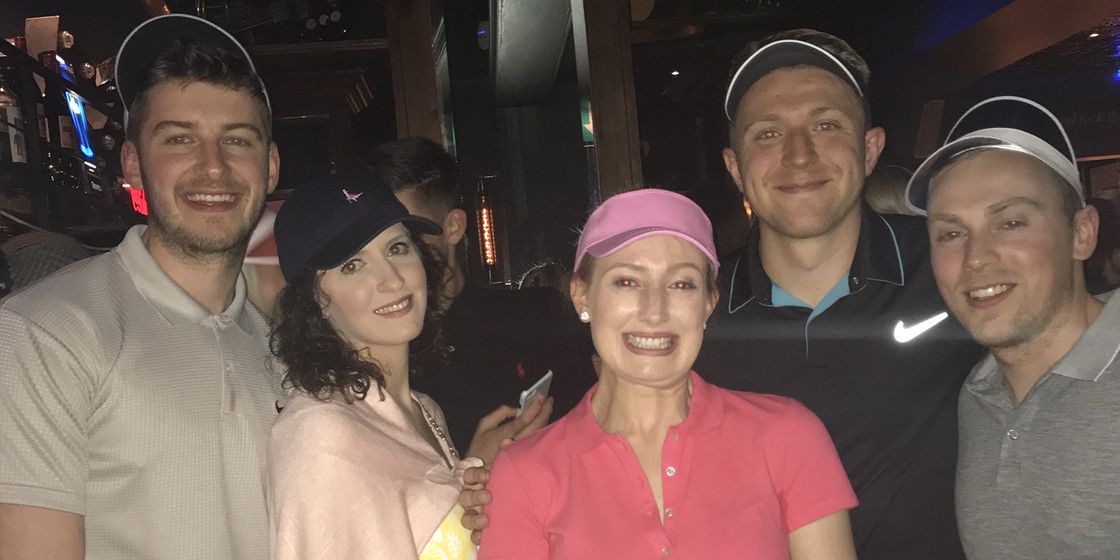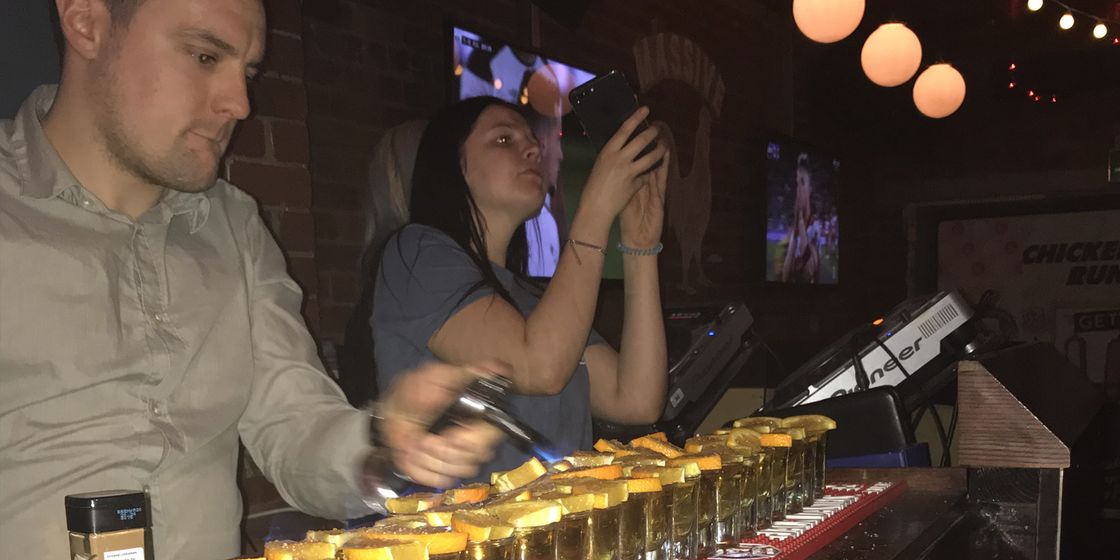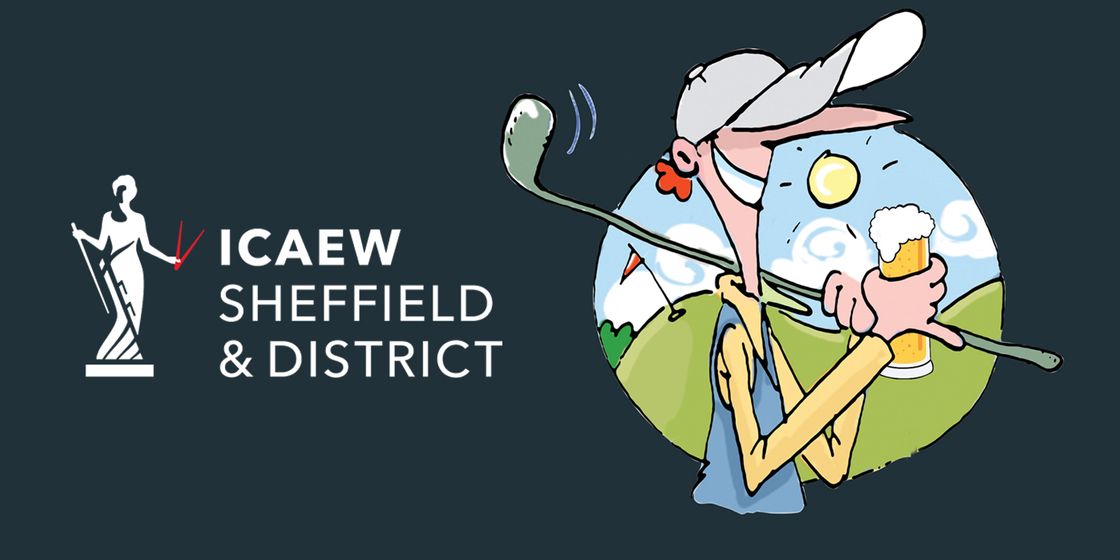 On Friday 11th May, Brewster Pratap and S&DCASS hosted the 6th annual Pub Golf Event in Sheffield.
The event started at Walkabout Sheffield at 7pm and was attended by 40 accountancy students and featured 7 bars with a 9 hole drink round. It was a successful evening and everyone made an effort as usual to look good in their golfing gear!
We have made some great relationships with S&DCASS and it was a pleasure to organise the event with Ben Lomas (S&DCASS Chair).
Once again we are proud and happy to have a close relationship with S&DCASS and look forward to planning more events in the future.