It's better up North
Published: 12th April 2019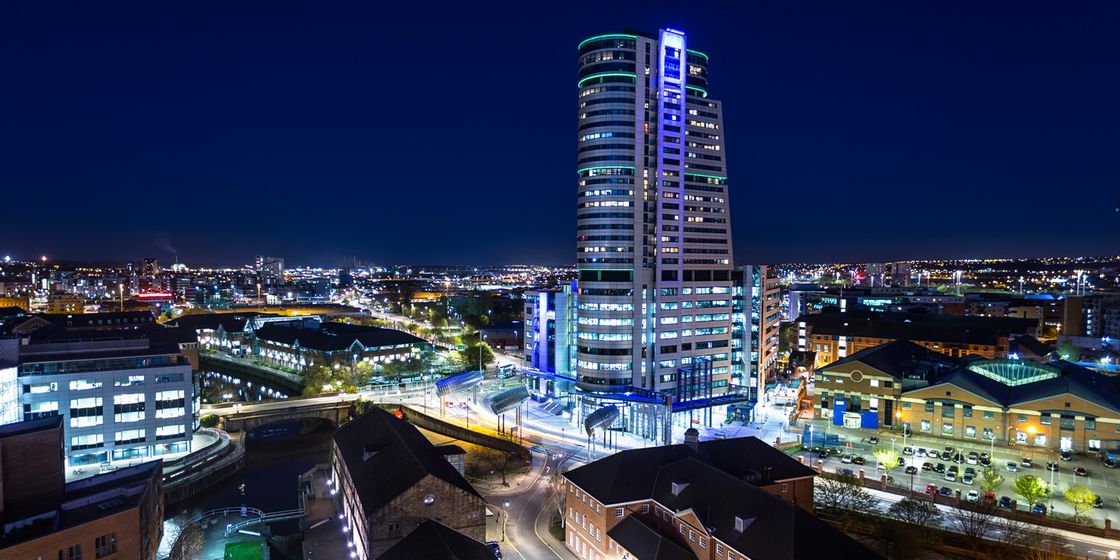 For years London has been seen as the economical capital of the UK, thousands of people flock there every year in a bid to find their dream job, that can't be found anywhere else. Things could be set to change though, as recent studies by Totaljobs show that Northern cities such as Sheffield and Leeds could be giving the 'big smoke' a run for its money…(quite literally).
Over the past two years, the number of applicants in cities such as Sheffield, Leeds and Manchester have rocketed, fantastic news for the recruitment industry as it demonstrates that candidates are on the hunt for their next opportunity.
The appeal of the North is not going unnoticed by workers in other parts of the UK. Totaljobs research has revealed that 53 per cent of Londoners would relocate to a new city if it meant a better quality of life, compared to only 31 per cent of those in the North, showing Northerners are reaping the benefits of where they call home.
With large blue-chip company's moving their offices into Northern towns and cities, more and more jobs are being created, this is excellent news for our economy. One of the best examples we can see of this is Channel 4 relocating their facilities to Leeds, a move which is set to create over 500 jobs in the region.