Is Yorkshire set to lead the economic recovery of the UK?
Published: 31st March 2021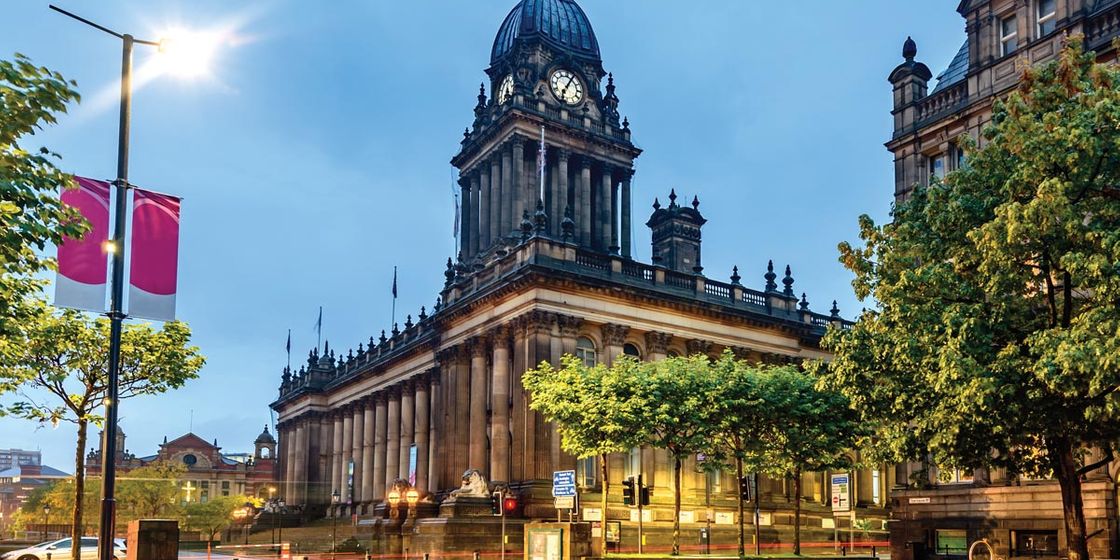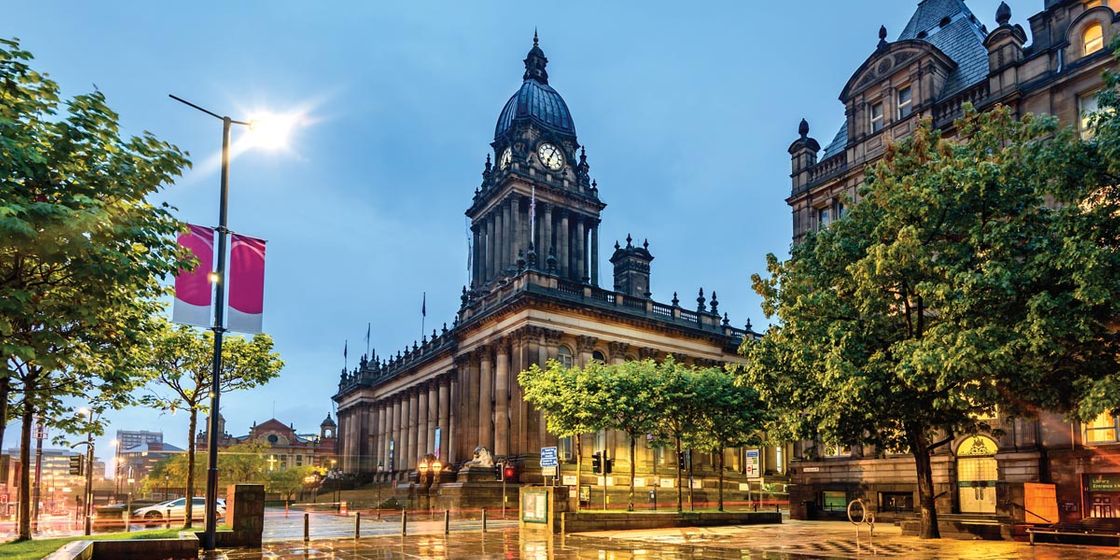 Great news for Yorkshire this month, as it is believed that the diversified economy of our region will make us more resilient with regards to coming out of the economic downturn.
It's thought that there will be gradual economic recovery throughout the UK, with Chancellor Rishi Sunak saying he expects things to return to pre-pandemic levels by the middle of next year. There is, however, a danger of economic recovery being felt at varying levels throughout the country with some areas and regions struggling far more than others.
So, just why is Yorkshire predicted to be at the forefront of the UK economic recovery?
"There is quite a strong basis for renewable industries in Yorkshire", commented Dave Ramsden, Deputy Governor for Markets and Banking at the Bank of England, in a recent Yorkshire Post article.
He went on to add that there will be "longer term, critical transitions and transformations that we have got to make and that local people seem very focused on. It feels like for some of those longer term challenges, Yorkshire and Humber, with quite a diversified economy, is well set up". He also went on to reference the strong finance sector that exists in Yorkshire, as well as the robust fintech industry and chemicals sector on the Humber.
The green energy sector is also strong in Yorkshire which will further help, and as a business we are always behind anything that has sustainability at the forefront. We as a business are continuing with our campaign to plant a tree for every candidate who is placed in to employment and will actively report on the progress of this on our website.
Of course many analysts are also predicting that there will be an increase in spending when lockdown restrictions are eventually eased. This is due to some households having amassed higher than usual levels of savings due to not being able to spend as much on holidays, eating out, day trips and other similar things due to the Government restrictions.
This will be felt not just in Yorkshire, but hopefully throughout the whole of the UK. Yorkshire travel company Jet2 have reported that holiday bookings have soared.
There will be certain industries who will see a larger downturn than others and who will struggle to come back as quickly as a result of this. Consumer facing industries are the most obvious, especially the hospitality, sport and leisure sectors. I really hope that there will be a great sense of community spirit to spend locally and support these industries.
As an avid Castleford Tigers fan myself, my family have ensured our season tickets have been purchased, along with over 2,500 other people in Yorkshire.
Our teams cover all industry sectors and we have some very valuable clients across Yorkshire and further afield, so we are wishing them all the very best in their recovery and we are here to support them in whatever way we can.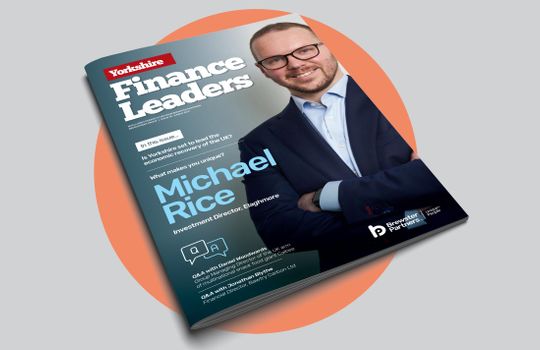 This article is featured in Yorkshire Finance Leaders Magazine Issue 18
Share