Is the office dead in a post-pandemic world?
Published: 30th March 2021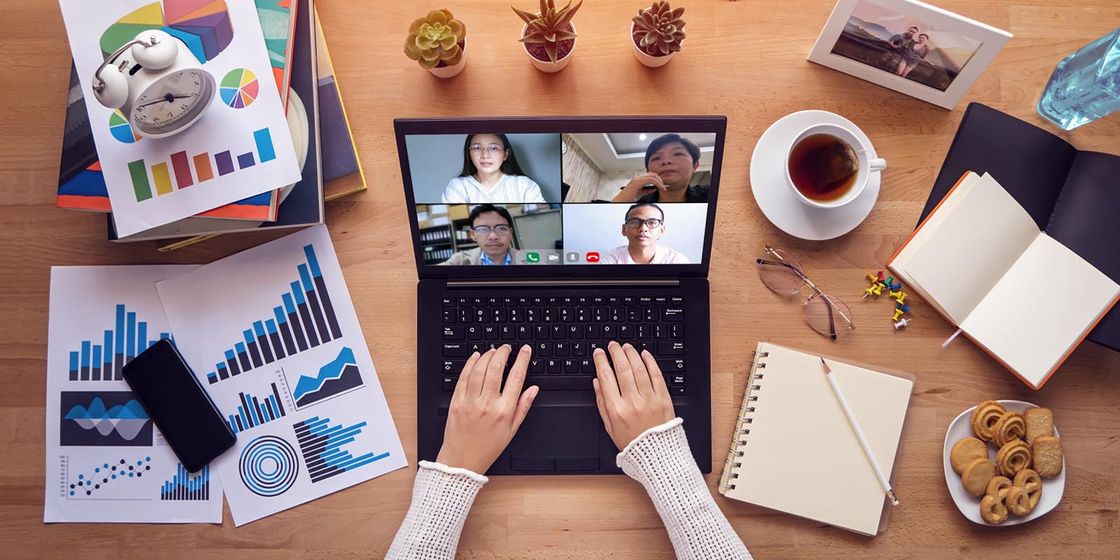 2020 will always be the year that was defined by the COVID-19 pandemic, having our lives turned upside down and all non-essential workers working from home. Now, millions have already had their first dose of the vaccine and Boris Johnson has published tentative plans and dates for easing out of the lockdown we've been in since before we greeted 2021. Organisations and employees are now thinking more than ever about a return to work and what that might look like.
Organisations now need to seriously consider juggling employee expectations once things return to 'normal' and what this means for the future of office working. Will employees want to continue working from home full time? Will they wish to return to the office? Or will they want a hybrid that allows for both? I believe it will be the latter.
For many, home working will have been too much of a challenge to continue with - for example for those who don't have a dedicated office space in their home to work from, and they'll want to return to the office as soon as possible, but others will be far more hesitant.
Others still will have gotten used to the extra time spent at home with family, not having to commute to the office and back again each day and generally having a better work/life balance as a result of this.
Many organisations have already put down plans to allow employees to continue working from home full time if they wish to do so. On the other hand, some organisations are still concerned about delays in products or services, reduced collaboration between team members and other quirks (like amazon deliveries, dogs barking and toddlers interrupting important video calls!) hampering their overall output.
For most organisations, however, the enforced period of working from home for all has made them recognise that there are many benefits to this. Making the switch to offering hybrid working or full time home working would allow organisations to save massive amounts of money. There wouldn't be the need for such large premises and overheads could be massively reduced by downsizing office space. One caveat to this is that organisations must somehow keep track of who will come to the office on any given day in order to have enough desks, workspaces, meeting rooms and more to meet the needs of everyone.
The situation as we gently ease out of lockdown restrictions and back to a way of life that somehow resembles normal is an entirely unique one. Modern day organisations and people have never before experienced a pandemic such as this and the restrictions and changes to daily life that have been brought about by it. This means there's no rulebook for businesses to follow and no right or wrong way to go about it.
The most successful organisations will likely be those who are able to allow employees the best of both worlds and offer a mixture of home working and working from the office. Employees want to be given the freedom to choose where they work based on what works best for them as an individual. Organisations who adopt an approach that puts employees first will be those that foster a better working environment, have more engaged employees, have better staff retention rates and excellent company culture.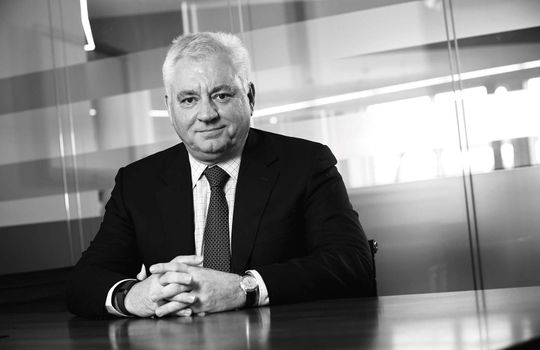 Insight from Sir Nigel Knowles
Share