Is Social Capital really the key to smashing through the glass ceiling?
Published: 16th March 2016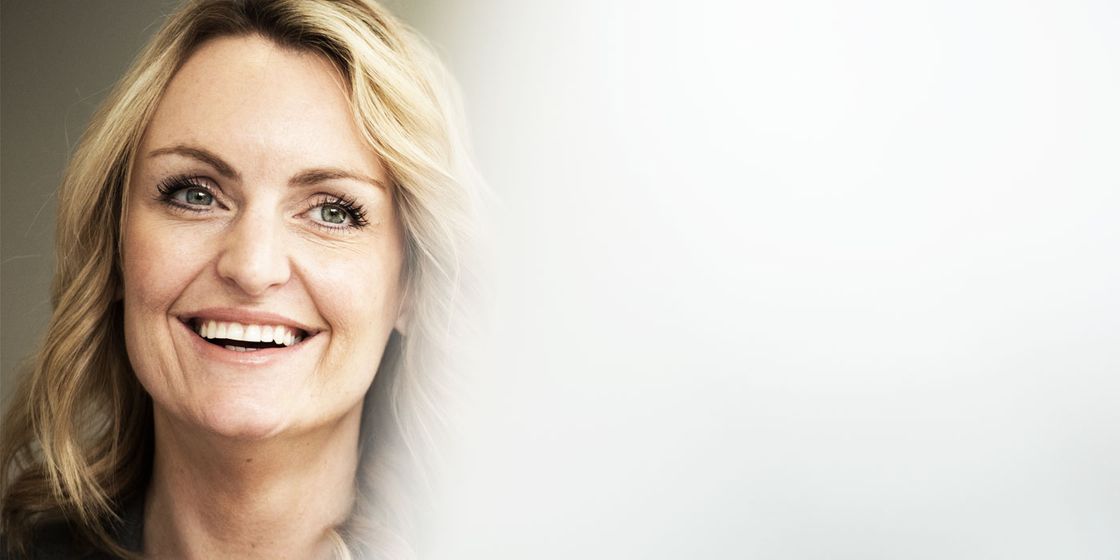 A report from the British Psychological Society (BPS) caught my eye recently as it claimed that women could progress further in their careers if they had a better understanding of how to use their social capital. The BPS' Occupational Psychology annual conference discussed how women who held Chief Executive (CEO) and Managing Director (MD) positions believe their ability to build, maintain and use social capital had helped them progress and interestingly all of the participants said they believed women generally lacked the ability to build, maintain and use their social capital, which included expanding their professional contacts and networking.
Report author, Natasha Abajian, supported this by suggesting: "Access to social networks typically differs for men and for women. Usually women have less access to networks associated with career progression. These networks or 'who you know and who knows you' are responsible for a large percentage of career progression, so limited access could be a barrier to women's opportunities." And that: "Women who want to progress to the highest levels need to be aware of the value of social capital and know how to use this to their advantage."
These findings come as a reminder of where we are in relation to the aspirations of the Davies review, which set a target for FTSE 100 firms to have 33 per cent female board members by 2020. The review found FTSE 100 companies have already exceeded the voluntary target previously set for 2015 of having 25 per cent women on their boards. This more than doubled the number of women in boardroom posts from 2011 when just 12.5 per cent of board members were women.
But disappointingly from my experience the SME and mid-sized business community are still some distance from achieving the levels of gender diversity laid out in the Davies review. Furthermore, what is an even starker observation about gender equality in employment and careers is that the World Economic Forum believes it will take another 118 years – or until 2133 – until the global pay gap between men and women is finally closed and this is brought into sharp focus if we consider that women are only now earning the amount that men did in 2006.
So, if women's ability to build and use Social Capital really is a secret to success in career advancement my opinion is that it will only be successful if some of the other issues around gender career inequality are tackled at the same time.