Is learning a new skill considered to be more important than a salary increase?
Published: 10th July 2019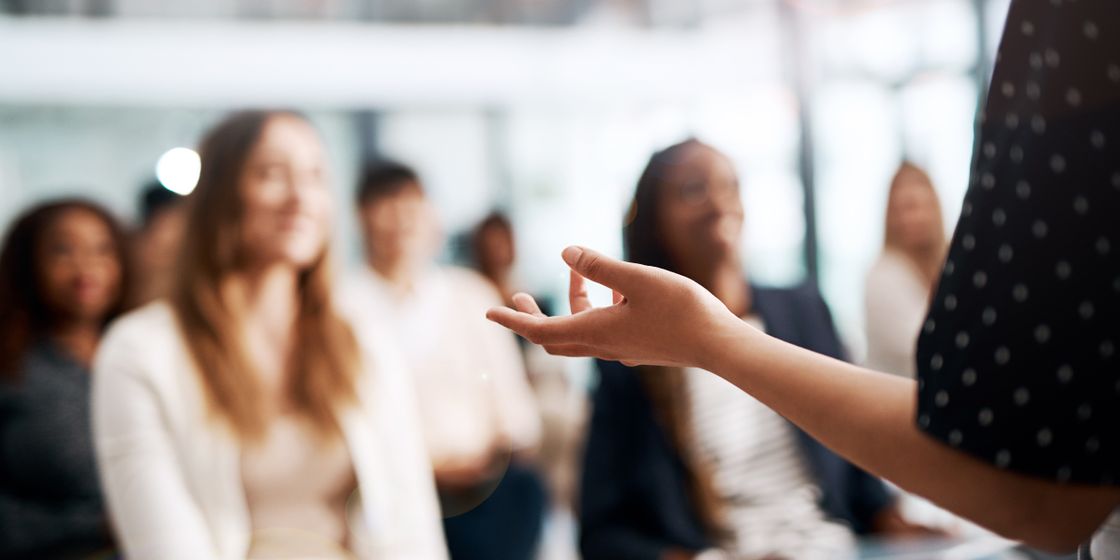 In a recent survey conducted by the job board, CV-Library, Brits were asked to rank their main career priorities, and you might be surprised at the results.
Top of the leader board was learning a new skill, with 44% of Brits ranking it as the most important and coming in at a close second was receiving a pay rise, with 43% of Brits prioritising this.
Interestingly the least important factor for people was building up a personal network at work, with only 9% ranking this is as a key priority.
Sadly, many employees feel that their employers aren't taking these priorities seriously and that they simply aren't achievable, thus driving them to look for other work.
This clearly demonstrates that as an employer there is more to staff retention that just offering the right salary. Of course, it is key to ensure that you are paying your staff correctly, but ensuring that you are offering a training and development scheme is also pivotal. Having regular sit-downs with employees are also an effective way to find out what you can do to help them reach their potential within your company and accommodate their needs.