International Women's Day 2019
Published: 8th March 2019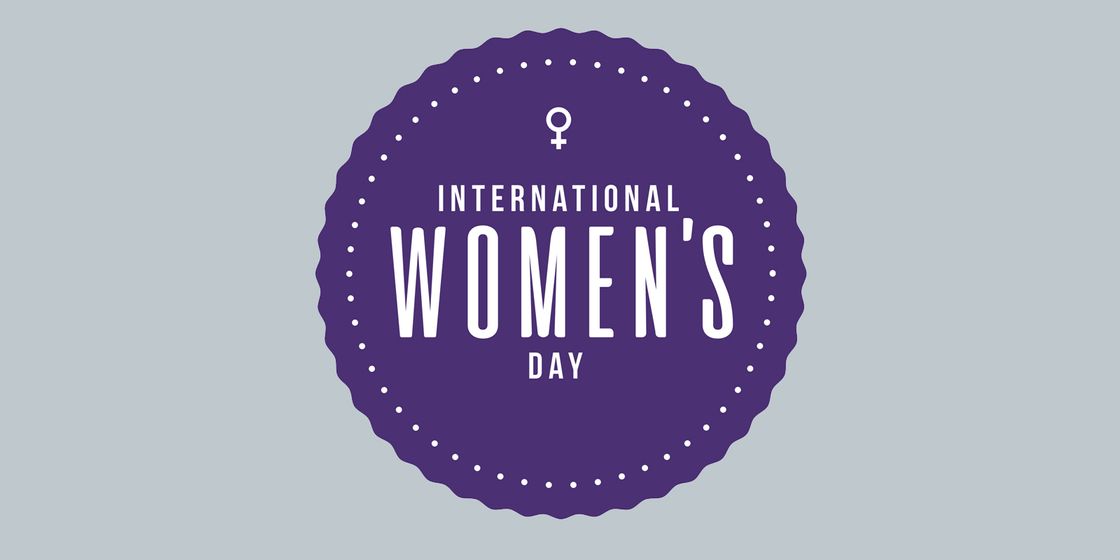 Today marks International Women's Day. Every March 8th, women from around the world come together to celebrate the social, economic, cultural and political achievements of women. Since it was launched in 1911, the day has become more popular each year.
The day is represented by the colour purple, as it signifies justice and dignity. This stems from the Women's Social and Political Union in the UK in 1908.
Every year sees a different campaign, 2019 is no exception with the theme of Balance for Better, supported on social media with the hashtag #BalanceforBetter. It is focused around recognising that achieving a gender–balanced world is the responsibility of a business.
At Brewster Partners, we recognise that gender-balance is essential for economies and communities to thrive. To help close the gender pay gap, we ensure that every member of staff is treated equally and receives equal pay, no matter what their gender. In addition to this, 6 out of 10 of our Director level employees are women, something that we are immensely proud of.