In a world of uncertainty, there are still things leaders can, and should, do
Published: 25th March 2020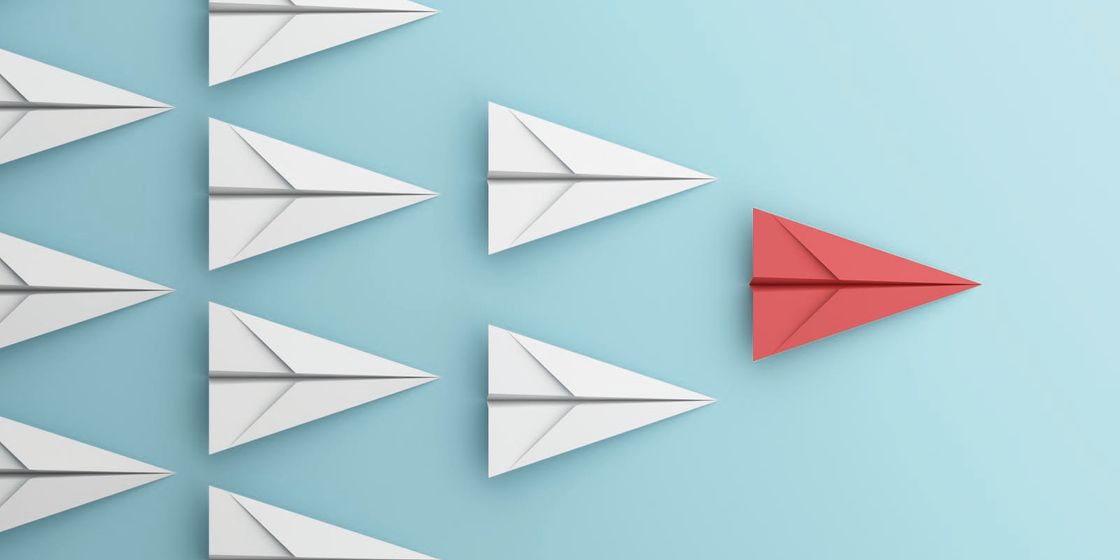 The Prime Minister's announcement on Monday night provided increased clarity about our responsibilities as individuals in terms of our response to the Coronavirus pandemic.
As business leaders however, there is still much we do not know, even in some cases in terms of the specifics about which businesses and workers are deemed as 'essential' and therefore should continue to allow employees to travel to work if they cannot work from home.
Aside from the obvious and far reaching health implications, it is perhaps the uncertainty around the duration and severity of the impact of Coronavirus that is one of the most serious issues we face - for individuals, our businesses, public sector institutions & charities and the broader economy.
No one can claim to have any definitive answers, and the health, personal and business concerns can be almost impossible to separate. However, there are some things we can do in our businesses and organisations in these unprecedented times to steady the ship and provide much needed leadership.
Your employees will be worried; about themselves, their families and their jobs. Understanding that these are legitimate concerns and checking on their individual and family circumstances and commitments will help them feel you care. This will not just support mental health, but also engender loyalty that will be key in the coming weeks and months.
You must be visible – for many if not most, that visibility will of course need to be 'virtual', but with huge parts of our workforce either now working from home or being 'furloughed' feeling they are still part of the team and 'in the know' will be vital.
Whilst we may be worried we don't know what to say or have any encouraging answers to give, not saying anything is the worst thing we can do. Brief, regular updates on your company's response and approach will provide assurance you are taking the necessary steps for them and the company, taking action now and thinking ahead. If a large proportion of your workforce is now home working, regular team conference and video calls will provide a sense of cohesion, team spirit and help those not used to working alone to structure and prioritise their days and keep productive. It will also reduce the sense of isolation in which anxiety can thrive.
'Furloughed' workers too should not be forgotten. You need to assure them that 'out of sight' is not 'out of mind'. While they will not be able to work, keeping them regularly updated about developments will be key. And this may need some thought in terms of the practicalities, given many who are furloughed will be those without work email addresses. Private social media groups and WhatsApp groups are just some of the tools organisations are now utilising more extensively.
Your teams will be looking to you for leadership. They understand you won't have all the answers, but they will expect you to communicate, lead and provide as much of a feeling of stability and calm as is possible in the maelstrom of incessant media and online reporting. Your tone and approach, as much as the actions you take, will have a calming or concerning effect.
Given the uncertainty around how long significant changes to working patterns and the impact on economy will last, it's important to get the balance right between looking after your employees and making sure core business operations and essentials are taken care of to protect the company, and their jobs for the future.
However, many companies and other organisations have discovered over the last few days that the level of absolute focus this situation has necessitated, has in fact, enabled them to identify new approaches that they feel will actually be useful to continue after the crisis is over. Necessity, as the saying goes, is the mother of invention – it follows therefore, that there has never been a better time to be bold, creative, innovative and truly work together to create solutions and harness change.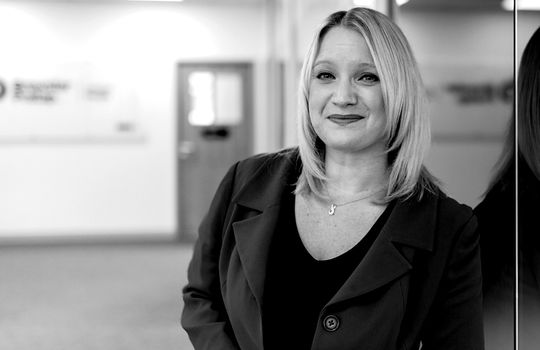 Insight from Rachel Hannan
Share