Importance of flexible working hours
Published: 25th February 2019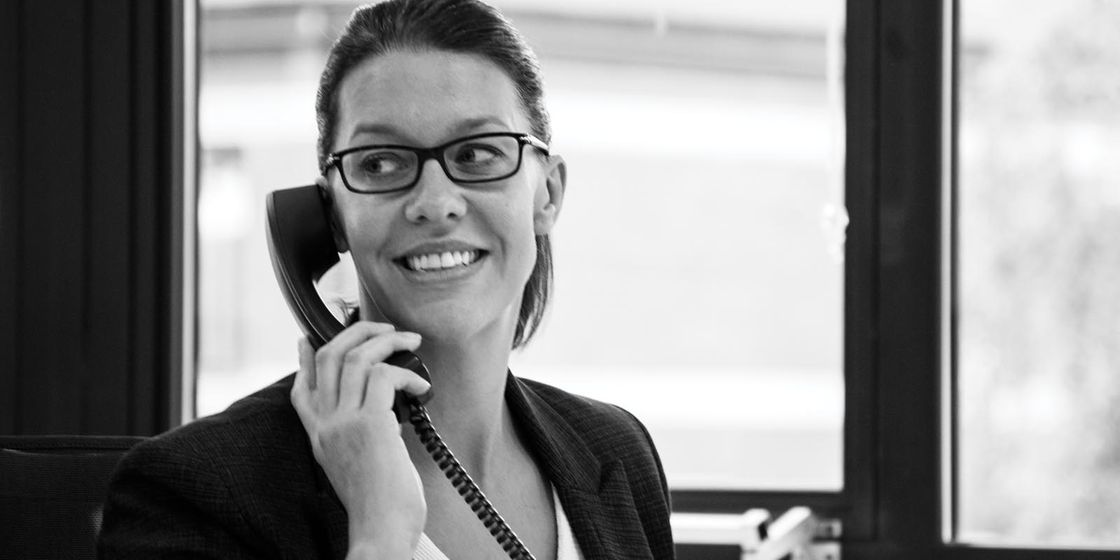 Claire Lukey, Client Director at Brewster Partners Recruitment Group, talks about how working flexible hours has been pivotal in her obtaining a work-life balance. Having three young children, this is a topic close to Claire's heart and something that she is passionate about when recruiting.
Commented Claire; "I have worked in recruitment for 19 years, covering both Office Support and Accountancy Recruitment. During this time I have had three children, which has brought its challenges when it comes to being a working Mum within a demanding industry. Fortunately, I work for an employer who has supported me throughout the trials and tribulations (including the tears and tantrums) which has allowed me to progress my career whilst also being a Mum. Covering a full-time desk and working part-time hours requires strong organisational skills - I am a big list writer!
"Over the years I have helped clients recruit part-time vacancies, although these roles had been few and far between previously, I have however, noticed that the level of part-time recruitment has increased over the past few years. Flexible working hours and working from home are now par for the course for many people, especially working parents. This change in working structure is allowing more parents to be able to have that infamous work-life balance, being able to keep their careers whilst being a 'hands-on' parent.