If you want engaging customer service, you need engaged employees
Published: 15th July 2020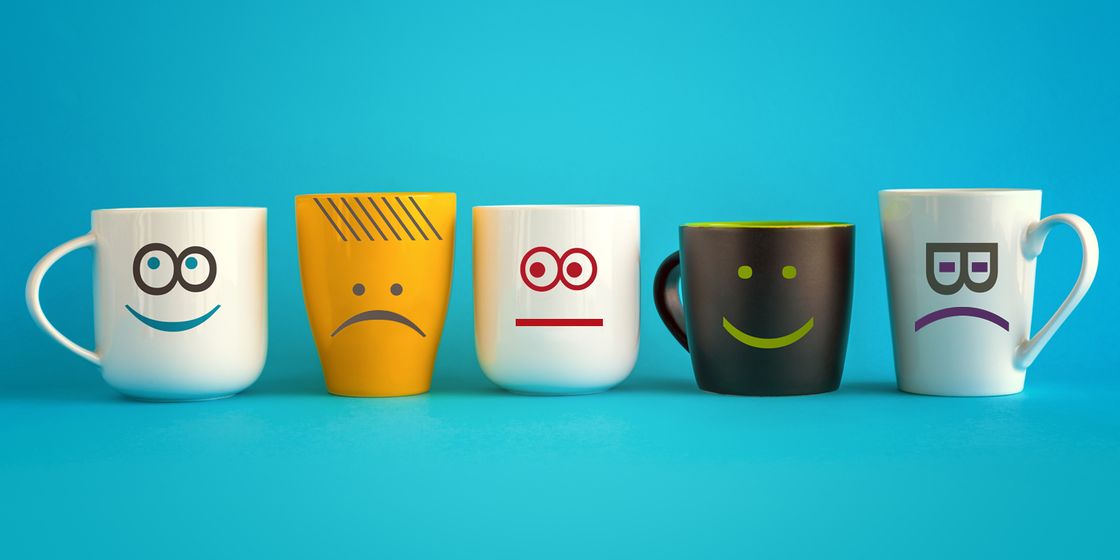 If your organisation wants to be successful, great customer service is an absolute must. Whether you're a B2B or B2C business, ensuring your staff are delivering consistently excellent customer service is crucial.
In order to measure good customer service, it's crucial to decide on which metrics will be used to measure success. Then, it's important that everyone within your organisation is aware of how customer service is measured and can adjust their practices accordingly.
Brilliant customer service is quite often related to having engaged and happy employees. If your workforce are engaged then your employees will be more committed to their jobs and more likely to be concerned with excelling in their positions and therefore offering customer service that goes above and beyond expectations.
A huge contributing factor in employee engagement is the strength of your company culture. If your company culture is poor, the attitude of your staff and their level of commitment to customer service is likely to be poor too. On the other hand, if your employees are aligned with your positive company culture their commitment to work and their performance will be far greater, which will in turn, be visible to your customers and clients.
Employers should also ensure they provide their workforce with an environment which encourages and allows them to deliver great customer service. This means the physical environment in which your employees work, and also the policies and procedures that are put in place. If you're not giving your workforce a positive environment to work within, they'll become stressed and unproductive, meaning customer service is bound to suffer (along with other areas of their work too).
Net Promoter Scoring (NPS) is not a new concept but it remains as relevant as ever when we consider the basic consequences of employee satisfaction. There are numerous means of tracking employee satisfaction levels, and NPS may not be the best method for you, but it's a simple means of determining who in your organisation is raving about your organisation, who is passive and who could potentially be detracting from your organisation's reputation in the marketplace.
Paying particular attention to employee engagement will undoubtedly increase your customer service levels as employees are happier in their roles and more committed to their jobs. Work hard on engaging your employees and you'll soon be rewarded with strong benefits for customer service and many other areas of your business too, after all "customers will never love a company until the employees love it first" [Simon Sinek].