Huge success for Spectre screening
Published: 25th November 2015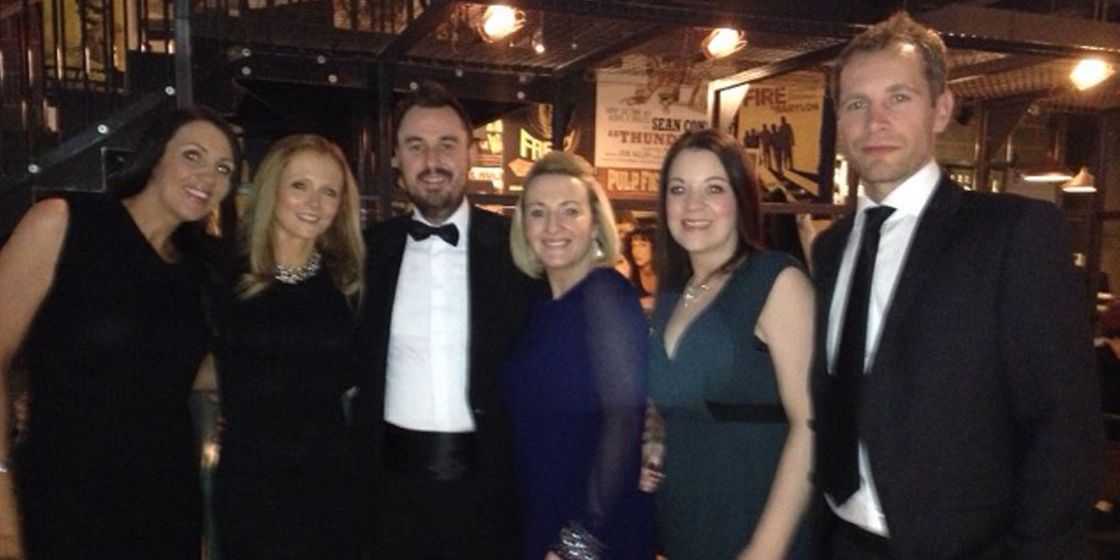 On Monday 23 November Brewster Pratap held their first ever film night at Everyman Cinema in Leeds, for a special screening of the new James Bond 'SPECTRE' film. Our guest were greeted in true secret agent style with Vodka Martini cocktails and food, before watching the film in comfy sofas and armchairs – part of Everyman Cinemas unique charm.
Martin Hibbert, who organised the event, commented: "We've had some great feedback from our clients and candidates, and we're already planning the next event!"
The evening was covered by The Yorkshire Post and saw some of Yorkshire's most influential business people attend the private screening.