HR Forums are back
Published: 28th September 2021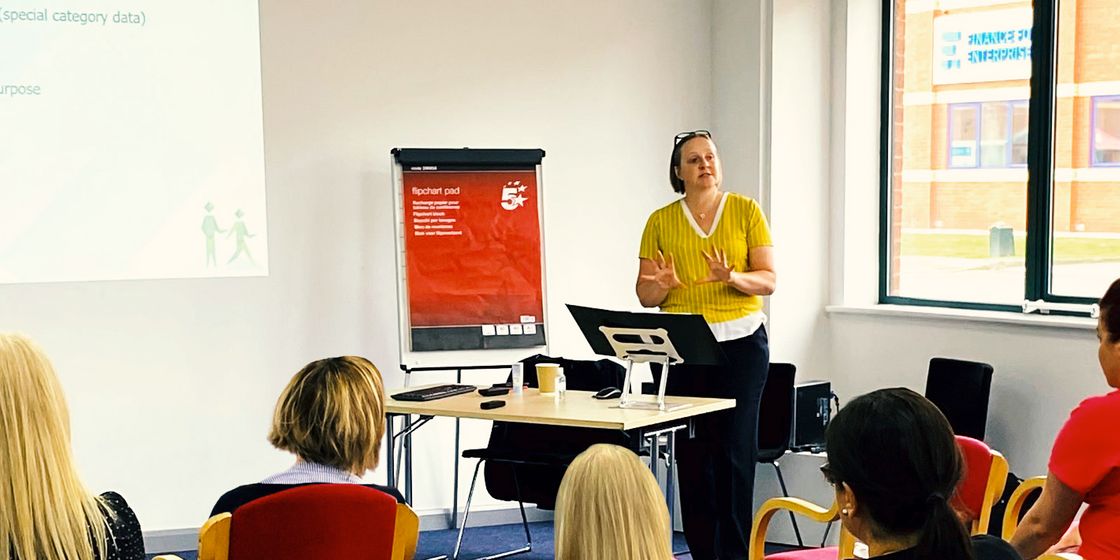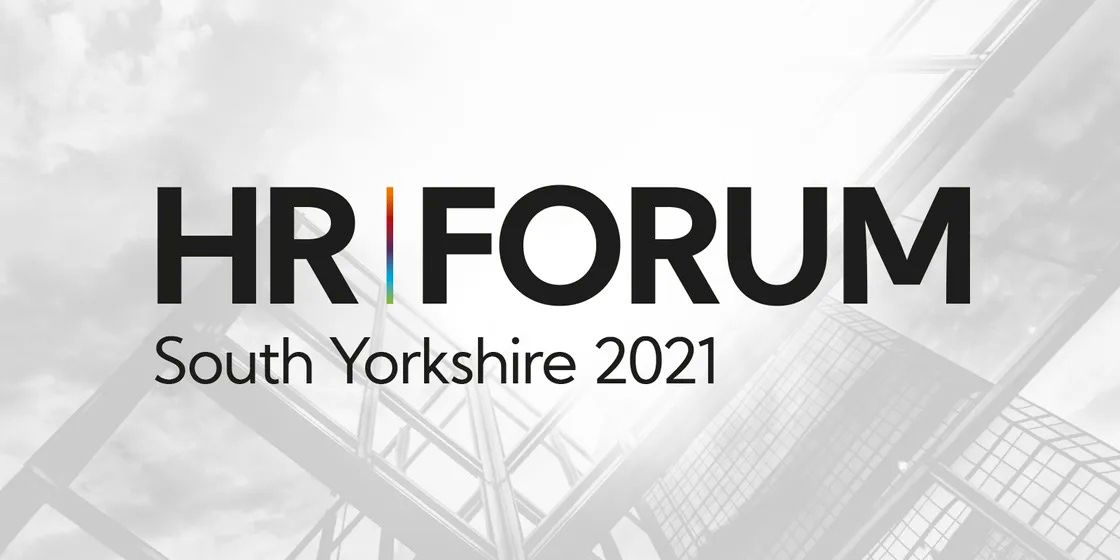 We were delighted to have had a brilliant attendance for our first Live HR Forum of 2021 in association with Wake Smith Solicitors.
Although we have been fortunate to have hosted successful virtual HR forums earlier in the year, it was brilliant to see people face-to-face once again!
Special thanks go to Joan Pettingill, Director and Head of Employment Law & HR Services, who delivered a session on Vaccine Rules which covered:
Non vaccinated staff
Reluctant returners
Isolation Policy
Health and safety
GDPR
It was a fantastic opportunity to catch up with HR professionals and offered a great opportunity for them to share their experiences and ask pertinent questions on such a relevant and important topic.
These network events not only offer the opportunity to gain valuable advice and information from employment professionals, they also provide a brilliant opportunity to share experiences with peers in various industry sectors.
If you are interested in attending any future HR Forum, or if you would like a particular subject covering at one of these events in the future, please get in touch by emailing our team at info@brewsterpartners.co.uk
Thanks again for your attendance and engagement, we hope to see you soon!