HR Forum – Pay doesn't need to be painful
Published: 19th June 2017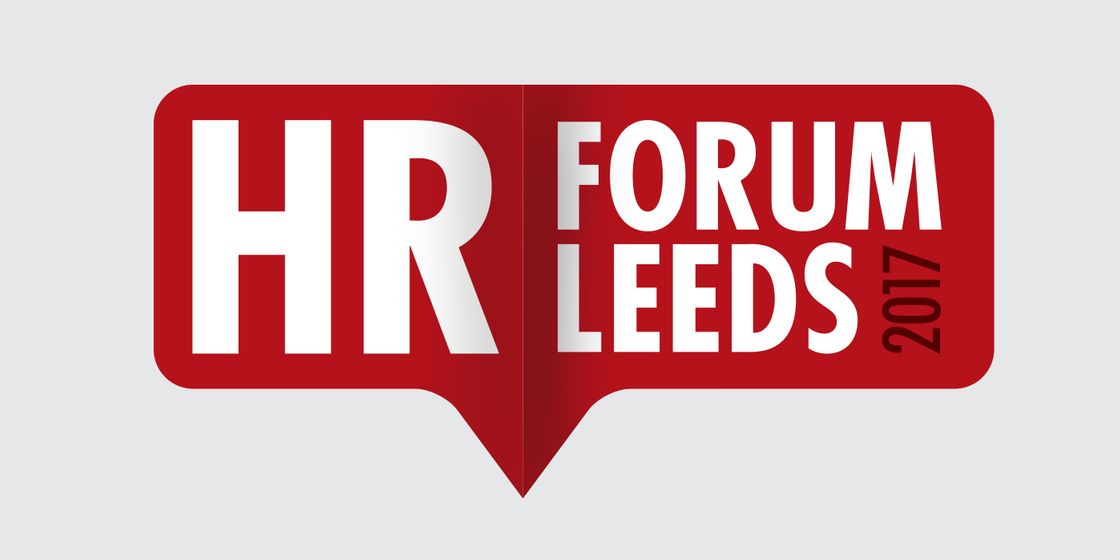 Brewster Pratap Recruitment Group were delighted to co-host the latest in our series of HR Forums with Shulmans last week. Our Leeds HR Forums are hosted at Shulmans' brand new offices in Wellington Place every two months, with an opportunity for networking over lunch preceding the presentation.
The seminar was led by Jim Wright, Ian Dawson and Tom Watkins of Shulmans, with this month's subject being 'Pay doesn't need to be painful' covering the practical issues surrounding the Apprenticeship Levy, National Minimum Wage/National Living Wage and Gender Pay Gap Reporting.
Caroline Asomaning, who leads our recruitment for HR professionals across West & North Yorkshire and co-ordinates each event, commented; "Once again we received excellent feedback following the presentation. It was great to see a number of familiar faces and also welcome new clients to the event. It was a great opportunity to network and share ideas. Many thanks to Shulmans and all those who attended and we're looking forward to next the forum on Tuesday 19th September which will be a general employment law update."
To receive further information on our next event, please contact Caroline on 0113 834 3170 or email casomaning@brewsterpratap.co.uk
Upcoming HR Forums in Leeds 2017
Tuesday 19th September 2017
Tuesday 28th November 2017
We always repeat these forums for our South Yorkshire clients. Our next event is on Wednesday 21st June at Brewster Pratap's Doncaster office, with the same format and speakers. Please get in touch if you would like to attend.