HR Forums come to Leeds
Published: 21st March 2016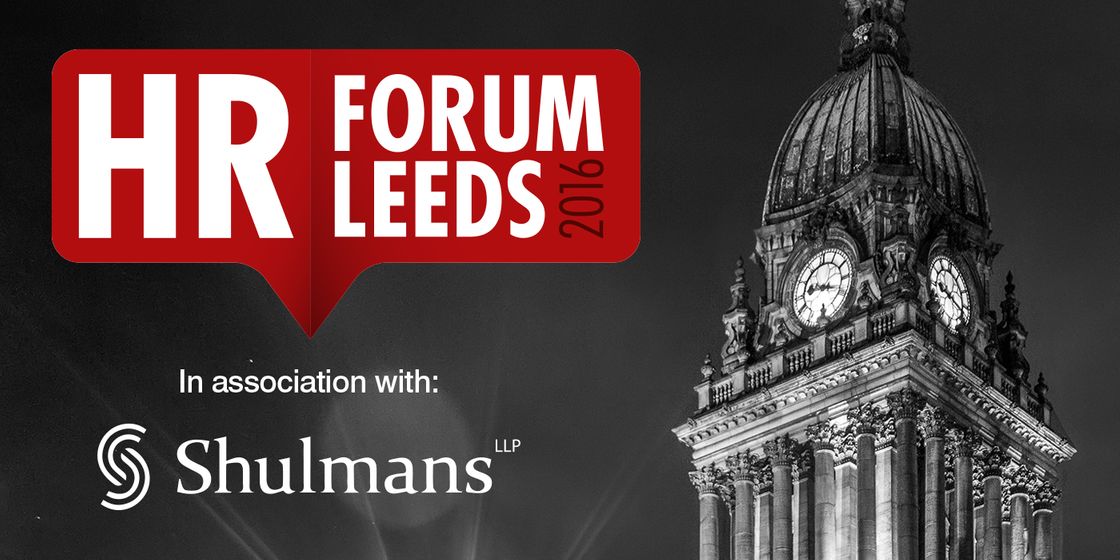 Following on from our successful HR Forums in South Yorkshire, Brewster Pratap are pleased to announce we're bringing them to Leeds.
Experienced Employment & HR solicitors Jim Wright and Ian Dawson from Shulmans LLP will be collaborating with our Leeds office to deliver a number of relaxed, yet formal, forums to discuss relevant HR & Employment subjects throughout the year.
These network events offer the opportunity to gain valuable advice and information from employment and HR professionals as well as a chance to share experiences with your peers in various industry sectors.
Event dates:
Tuesday 19 April
Tuesday 21 June
Tuesday 20 September
Tuesday 29 November
Join us for lunch and take part in our free events that combine news, talks, development activities, sharing best practice and networking. Topics to include employment law, employee engagement, minimum wage, tribunals and much more. If you would like a certain subject covering at these events, please get in touch and let us know. We look forward to welcoming you and helping you to improve your business.
To book your place call Jill Morley on 0113 8343170 or email jmorley@brewsterpratap.co.uk