HR can be a lonely place
Published: 14th April 2020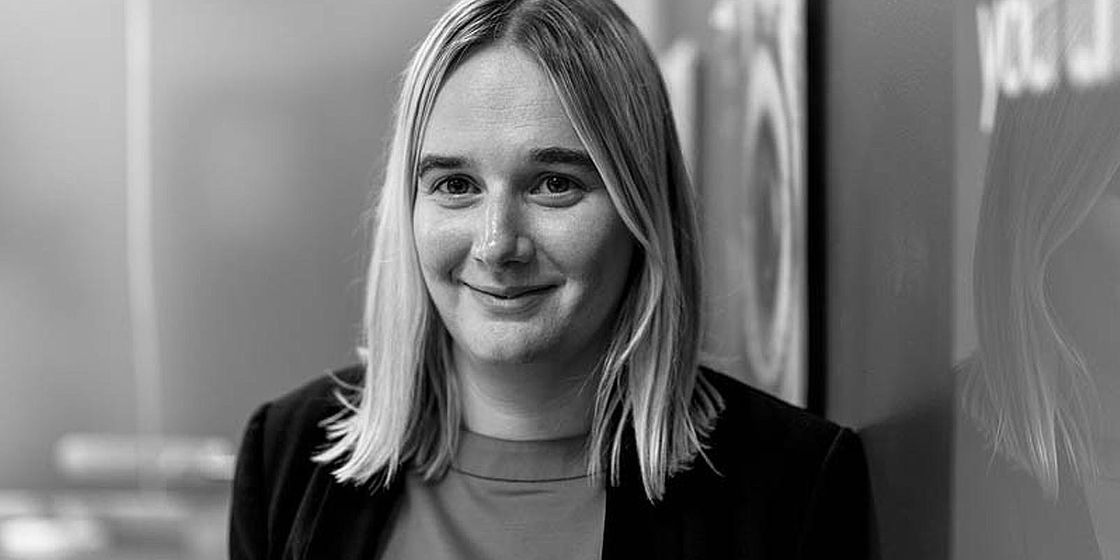 I have been meaning to write this blog for a while, but I feel now more than ever that HR professionals need to know they are not alone.
Even if you work in a large organisation, HR can be a very lonely place. In your role you are privy to highly confidential information which can sometimes feel like you work for the secret service! Sometimes the higher your role is in HR, the lonelier it can be.
There is no denying HR is such a varied job with so many good things. Being able to help develop people, creating a great working culture and ensuring safe welfare of employees are just some of the things HR manage. However, as with many jobs, it's not always about the nice things, there are many tough decisions we know you have to make too. It's a difficult role, however, someone has to do it! But hey, you knew that when you started your HR career! How do you go to lunch with an employee one day and then the next put them on a performance review? You have to carry on as normal yet know whose jobs are at risk. In all these situations, confidentiality is important and there are few people you can share information with.
I have been in the world of HR recruitment for about five years now and one of the things I love about working in this profession is you guys. You're great at offering support to your fellow peers when it's needed and are great listeners. Then, a few weeks ago everything changed and now HR, your collaboration of departments has never been needed more.
Last week we partnered with Westfield Health and held our first virtual HR forum. We covered the challenges that can hugely impact the mental wellbeing of HR and employees and it was great to see yet again HR supporting each other and discussing ideas on how to continue in the work environment as we currently know it. If you would like to listen to the event, please let me know and I'll send you a link.
Everyone is facing the unknown, businesses and employees need HR professionals now more than ever. Furlough has suddenly become a word that has become part of everyday vocabulary. When I first heard it, I had to Google it, I had never heard of it before. All of a sudden the UK workforce split and work as we know it changed. We are all currently getting to grips with the Government's Coronavirus Job Retention Scheme and furloughing employees.
On Thursday 16th April we are hosting our virtual HR forum lead by Emma Tice from Geldards LLP which will give you the opportunity to break out and consider the finer detail. By this date we will also have more clarity on further lockdown duration, and how this may affect your business. We will also cover how to successfully make contractual changes to your employees' contracts of employment, such as reducing working hours or salary, and any collective consultation obligations that may be triggered.
If you'd like to take part, or need any further information, please contact me via email: kryder@brewsterpartners.co.uk or call me on my mobile: 07858 518 449.
I would like to end this with something my old HR manager once said to me; "As HR professionals we have to keep it all balanced if we want to maintain sanity. It's important to take a breath sometimes and keep it all in perspective."
Katie Ryder,
Senior Recruitment Consultant – HR