HR and Payroll policies in UK among the most complex in Europe
Published: 17th February 2021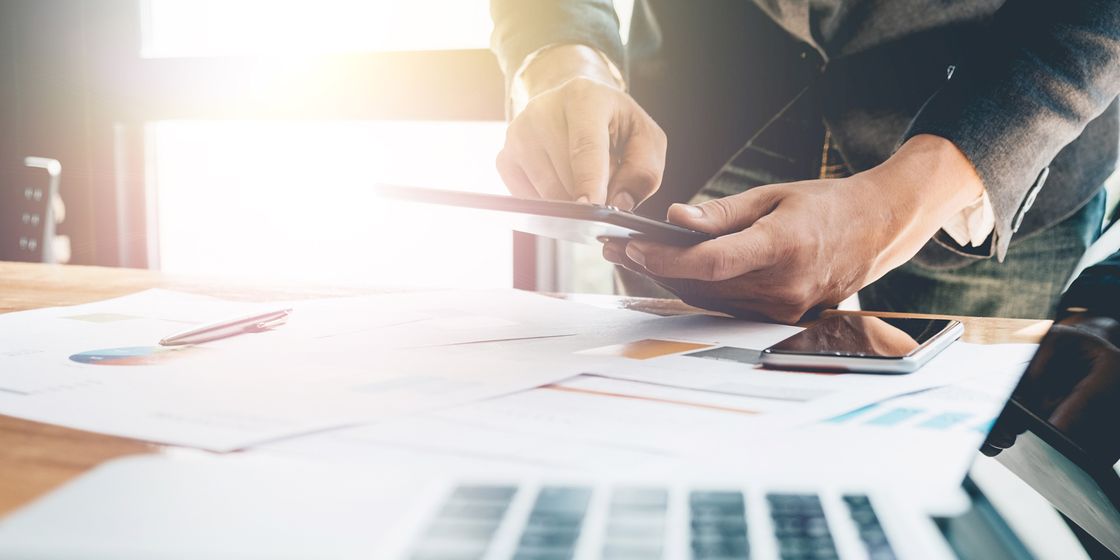 Recent research published by the TMF Group has revealed that payroll and HR in the UK is one of the most complex in Europe. The research analysed HR and payroll policies in 77 jurisdictions across the world and deemed the UK to be the 42nd most complex country for HR and payroll in the world.
The report looked at four different areas; the process and requirements for hiring and terminating employees, the management of HR and payroll, the connection between international workforces and local rules, and the role of technology in HR and payroll.
The five most complex countries were revealed as Belgium, Malaysia, China, Bolivia and France, and the least complex are Chile, the US, the British Virgin Islands and Jersey.
For the UK, much of the negativity and complexity surrounding HR and payroll came about because of Brexit and the surrounding uncertainties that go along with this. TMF Global Head of HR and Payroll, Adele Ewing said "The UK has always had a flexible environment for multinationals. The pragmatic approach that characterises the Anglo-Saxon countries is a sought after factor that attracts businesses from all over the world. That being said, 2021 will represent a big challenge in light of Brexit, as well as the continued effects of COVID-19 and its implications for both businesses and employees".
The UK is classified as an employer friendly country and the notice period in the UK that is legally necessary to dismiss an employee who isn't carrying their job out to the standard required, amounts to four weeks which would have greatly influenced the perceived complexity for the purposes of the report. This four week period is the same as in the Netherlands, however in Germany this period is 12 weeks and in Italy is a gargantuan 25 weeks.
Brewster Partners provide numerous HR events throughout the year in partnership with some of the best firms across our region. Covering a range of topics from staff and their mental health, to Brexit and employment regulations, our HR Forum is free to attend. For more details of these events please keep an eye on our social media channels.