How to tell a story effectively - Seven need to know storytelling tips
Published: 11th February 2021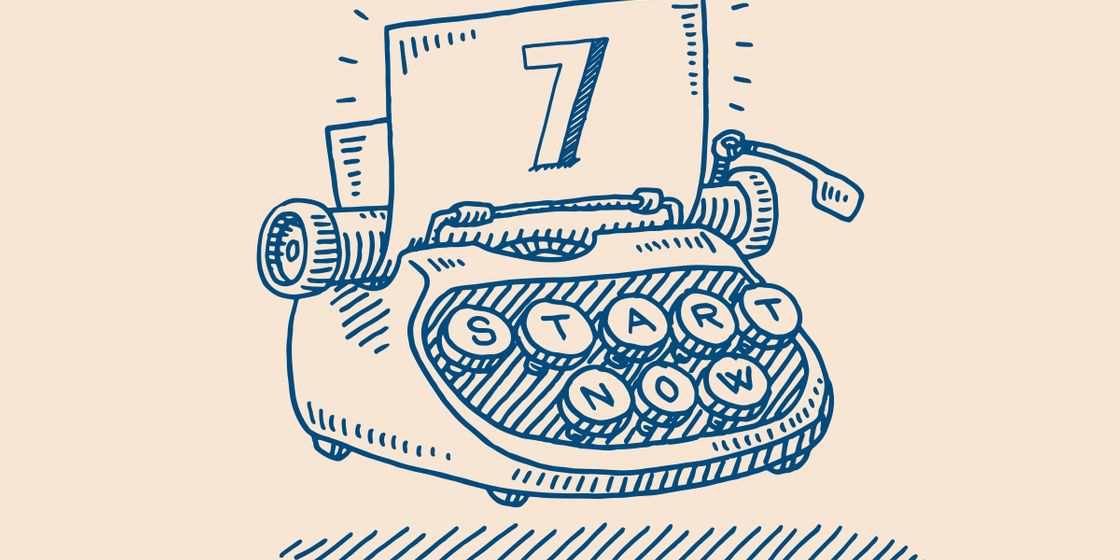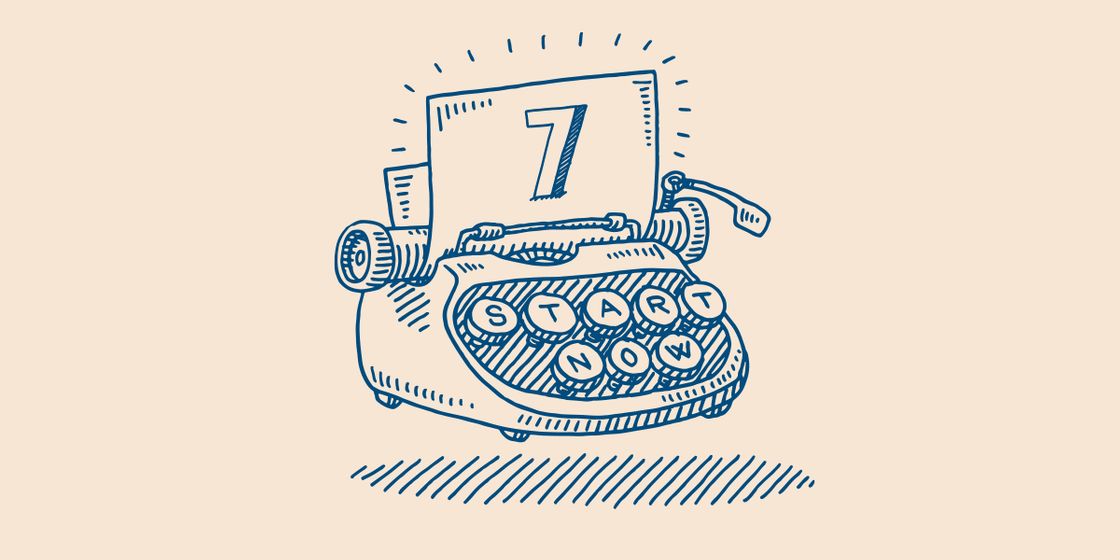 How to tell a story effectively - Seven need to know storytelling tips
Stories and meaning are at the heart of all charities and not-for-profits. In fact, stories are almost always central to the reasons why individuals choose to donate time, effort or money to a charity or not-for-profit. This is why stories are fundamental to everything charities do and to the way in which they engage employees, volunteers, donors and potential future donors and supporters.
While concentrating on storytelling might seem too overwhelming and time-consuming for small charities who are just managing to keep on top of everything, it's important in order to keep supporters engaged throughout. Showing what the charity or not-for-profit does, how it does things and why it does the things it does, can really hit home with individuals and make all the difference.
Stories can be delivered in all manner of different forms. This includes case studies, social media posts, marketing brochures, leaflets, blog posts, articles in newspapers, user-generated content and so much more. Using a mixture of different forms is good practice for charities and not-for-profits so they can reach as wide an audience as possible and get the most potential benefit.
Here are seven essential storytelling tips for charities and not-for-profits to create the best possible content…
1. Put stories at the forefront of the Charity
In order to gather stories to share with past donors and would-be supporters, it's vital to put storytelling at the forefront of everything the charity or not-for-profit does. Everyone should know how vital storytelling and getting the right content for this is – from the CEO right down to the volunteers.
If there isn't already a dedicated person or persons for storytelling, try to identify someone who would be suitable for this role. Once someone has been chosen, ensure they involve themselves with different teams so they have an overview of what's happening, make them known to everyone within the organisation and encourage everyone to share stories, successes and anything else they think might be relevant.
It may also be a worthwhile idea to organise sessions for the sharing of stories and updates on projects etc, that the chosen storyteller can curate content from this.
2. Let people know what you need from them to create a great story
It's not reasonable to expect people to know exactly what is needed for successful storytelling, so it's crucial to set up processes to gather the information required. Outline what is needed for a great story and ask for images and videos to go with them too, if appropriate.
If stories are already a part of the charity or not-for-profit, a key place to start is by showing which ones are good examples of what is required to help people know where to begin.
3. Remember, not all stories work for all platforms
Not all stories will work for all platforms. What works on Twitter probably won't work on a marketing brochure and it certainly won't work in exactly the same format. When starting with content, starting with a blank canvas and crafting it to any format it will work well on is the best way forward.
Don't try to force content to fit on platforms it won't work on.
It doesn't have to be perfect
One thing that holds many charities and not-for-profits back is the feeling that their storytelling has to be absolutely perfect before they put it out there. This certainty isn't the case and having some content is definitely better than no content at all.
Spreading word about the organisation is far more important than having everything be completely polished and perfect. Begin today with something, no matter how small, and more content can be honed and further crafted down the line as experience levels rise.
Mistakes will almost certainly be made, however, if board members, leaders, volunteers and employees within the charity or not-for-profit are all in alignment with the storytelling initiative, the storyteller(s) can benefit from the support and guidance of those around them if something does go wrong.
Be Sensitive
When a charity or not-for-profit shares a story of a beneficiary it's so vital to ensure that they are ready to tell their story and are happy with the words and way it is shared. When writing the content on behalf of a beneficiary, or editing words they've written themselves to fit whatever format it's intended for, sending the story back to the beneficiary for their approval is the right thing to do.
It's also crucial to consider anonymity for beneficiaries where necessary in order to keep them safe. Proper processes should be in place to ensure someone's identity is not revealed when it shouldn't be and the challenge then is to still show personality and variety whilst keeping identity secret. This can be done through the sharing of personal works – poetry, photographs, spoken words, music and more.
Share, share, share, and then share some more
Sharing stories with volunteers and staff within a charity or not-for-profit is a powerful way to spread the message further, as many will likely share this with their own network.
This works especially well as staff and volunteers are usually there because the cause is something they care about and that really means something to them, so they'll be more likely to spread the word to others.
Don't forget to consider internal storytelling
Internal communications can also be a formidable tool for charities and not-for-profits and shouldn't be overlooked. This can be utilised to connect staff to the organisation's strategy and purpose, to build pride in success stories, to shift mindsets, to drive change within the organisation, to pass on knowledge and for many more purposes.
Storytelling, both internal and external, is a crucial part of a larger purpose and strategy for any charity or not-for-profit.
Helping leaders, volunteers, employees and beneficiaries share stories, experience and knowledge can bring about positive action, drive change and drastically improve engagement and donations. Curating stories and sharing them in the correct way on the right platforms can build a transformational culture and a charity or not-for-profit that is built for lasting success and to help those who are most in need.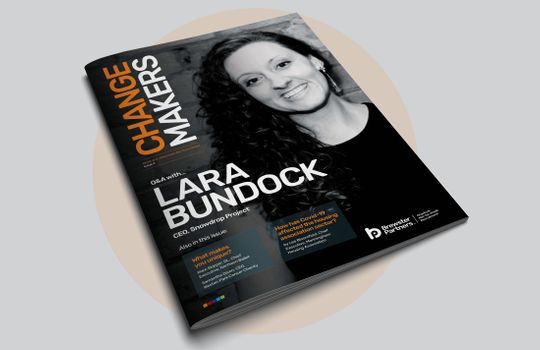 This article is featured in Change Makers magazine Issue 4
Share