How to reduce Technostress
Published: 2nd April 2019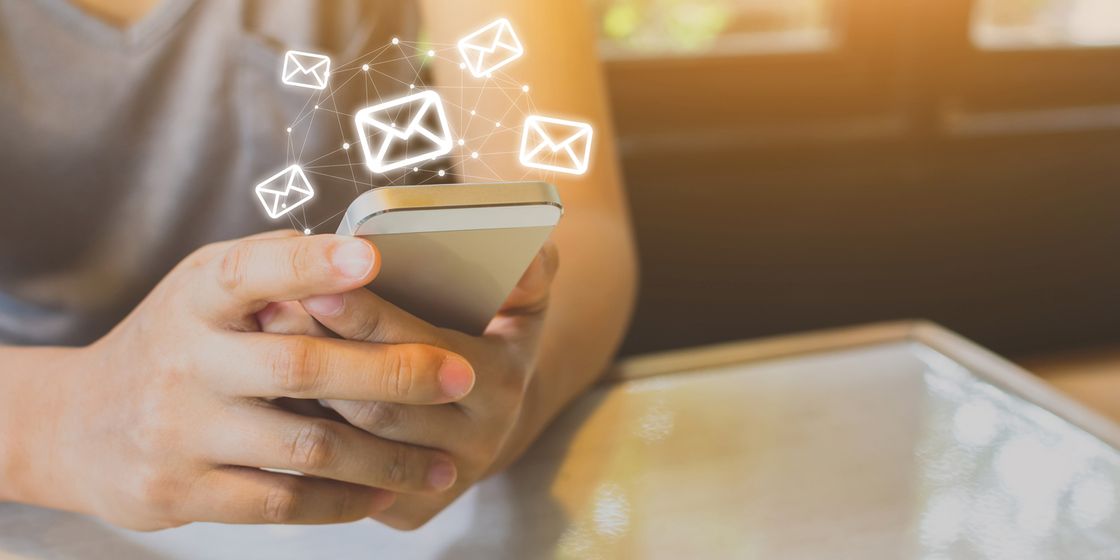 Technostress is best defined as stress or psychosomatic illness caused by working with computer technology on a daily basis. With almost all employees now having their emails on their phone, it is understandable that rates of technostress are increasing.
Here are a few useful techniques that can be used to help people adopt a smarter use of emails:
1) Keep the subject field short and punchy – The subject line of an email should short and punchy, ideally between six and ten words. It should provide the reader with enough information so that they know exactly what the email is going to be about.
2) Ask yourself: do I really need to send this email? – We are all guilty of sending an email to someone internally, when really we could get up off our chairs and go and speak with them. Before you send an email, ask yourself, "Do I really need to send this email?" This can avoid unnecessary emails clogging up your inbox.
3) Keep emails polite and positive – Always consider the emotions of your recipient. Once you have put an email together, read over it to ensure that it is polite, positive and isn't going to cause any friction between parties.
4) Alternative contacts whilst on holiday – Depending on the individual, stress can be heightened coming back off holiday to a busy and unorganised inbox. A really good thing to do here, is to ensure emails are forwarded onto another team member for them to manage. This will then mean that on return, your inbox will be much more manageable and things that need actioning will be flagged and prioritised.
5) Have a separate work phone – This one may seem glaringly obvious, but it really is a great idea. Try to have only one phone that has your work emails on. This means when you are feeling stressed or are on holiday you can easily switch off.
6) Make the bedroom a phone free zone – Research suggests that using a phone whilst in bed can lead to an interrupted night's sleep and increased stress levels. A really good solution to this problem is to make bedtime a phone free zone, allowing you to have a good night's sleep.