How to cope with new-starter nerves during the COVID-19 Pandemic
Published: 4th May 2020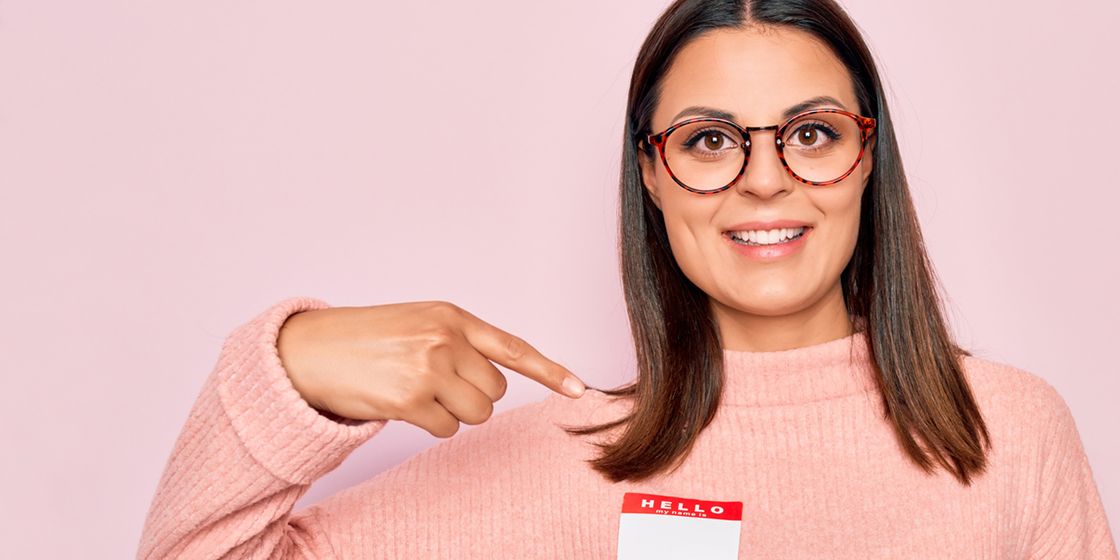 One of the most nerve-racking experiences is undoubtedly joining a new organisation, even more so if it's in a new, or different role. As a consequence of the social distancing and self-isolation guidelines brought about by the COVID-19 pandemic, the typical first day for many is, well… not so typical.
Nerves when starting a new position are likely to be heightened in the current unsteady work climate where everyone is a little unsure. Starting a new position now, or waiting to start a new one can be an incredibly anxious time filled with worries ranging from not knowing what to wear, where to eat, who to speak to, or whether you'll perform well.
But in the current climate, starting a new job working remotely is an additional factor to consider. You don't have any idea about the way people communicate and the working relationships they've established, and you may feel like you're missing out on tasting the workplace atmosphere and culture that is displayed in the physical working environment.
It's important to remember that for a lot of people, remote working may be a 'new norm' but it's also an adjustment and may seem strange for them too. Here are five simple ways to cope with new-starter nerves during the COVID-19 pandemic.
1. Ask away!
Just because you might not be in the same space as someone, doesn't mean you can't still ask questions. If you're unsure about what you should be doing, how or when to do something, then don't be afraid to pick the phone up or arrange a video call to ask a colleague or manager.
2. Break the ice
A typical first day often involves a tour of the facilities, plenty of handshakes and some time getting to know your new colleagues. Now, it may not be possible to shake hands and check out where the coffee machine lives, but it's still possible to meet your team-mates and spend some time getting to know them. Why not arrange some video call and say hello face-to-face. It will contribute a lot more to relationship building than an email will.
3. Do some homework
One thing that may help relieve new starter nerves is doing some background reading or preparation ahead of your start. Don't be afraid to ask your new employer if there's anything you can be familiarising yourself with before you start. Whether it's an operational manual, an employee handbook, organisational chart or even the different software or technology you'll need to get to grips with.
4. Believe in your ability
The main thing to remember is that you were hired for this new job for a reason. The interviewer(s) clearly saw skills and knowledge in you that they think will be valuable and useful for their business. They obviously think you'll fit in with the other team members and must consider you to be a good fit for the company culture.
5. Self-care
These challenging times can prove difficult for even the most confident of individuals so, it's all the more important to look out for your mental well-being and that of others too. The pressure of starting a new job can add additional stress that, when combined with isolation or social distancing measures may effect you. You can check our top tips for supporting mental health while working from home here: www.brewsterpartners.co.uk/mental-health-working-from-home
Hold your head high, be confident (even if you're not feeling it), work hard and you'll soon find those new-start nerves will be a thing of the past.