How temporary workers create an agile business
Published: 1st October 2021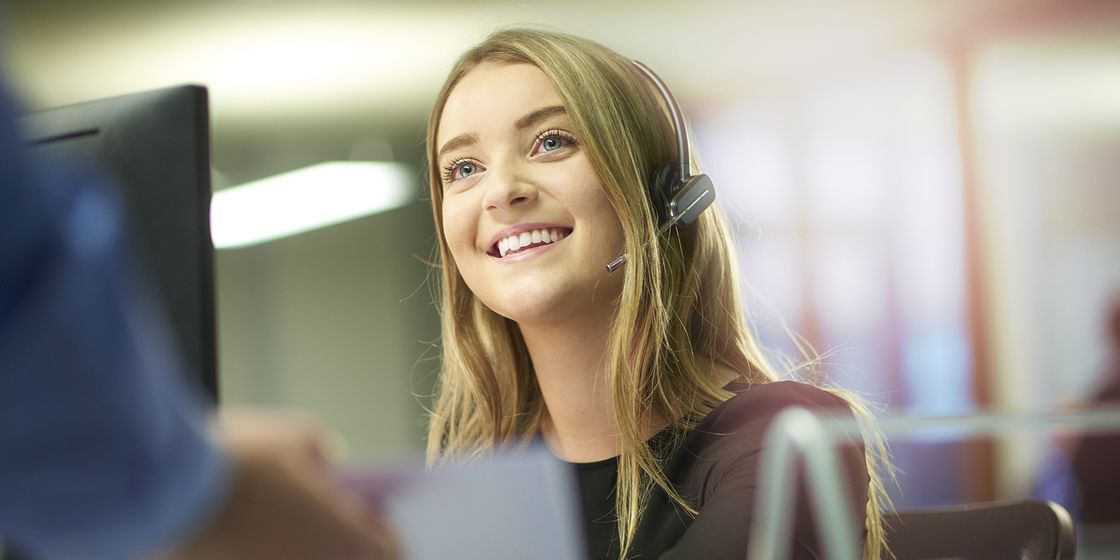 Temporary, Contract and Interim workers allow organisations to quickly adapt to the ever-changing business world as the UK attempts to recover from the last eighteen months since the COVID-19 pandemic began. They contribute massively to the creation and maintenance of an agile company by allowing plenty of scope for change and flexibility. If there's one thing businesses have learned since the beginning of the pandemic, it's that agility and flexibility that allow for change are positive traits to have and should be treated as such.
Temporary workers allow businesses to deal with fluctuations in demand for their services, as well as to support any sudden absences and to provide cover whilst recruiting on a permanent basis. They also help companies deal with large short or long term project work, trying new ventures and experimenting with new ideas using experienced talent but without having to make a long-term commitment.
They allow for changes to be made far more quickly than they could if organisations had to hire new full or part time workers to fulfil demand when required. This is especially important when many are fearful of decreased work over winter if there were to be a surge in Coronavirus cases and the impacts this brings with it, and don't want to hire permanent staff for this reason. It's far easier to hire temporary staff to cover spikes in requirements and not have to worry about long-term contracts if things slow down again in future.
Temporary workers allow speed and flexibility which allows organisations to be far more agile than they could otherwise afford to be. For many, the utilisation of a temporary workforce is something that has helped them remain in business during the turbulent times we've all been experiencing since March 2020 and will provide support as we move out of the height of the pandemic and towards a return to normality for everyone.
For more advice or to discuss your recruitment needs, Brewster Partners are here to help. For assistance with all aspects of recruiting, click here to get in touch with one of our team today.