How smaller accounting firms delivered bigger value during the COVID-19 pandemic
Published: 19th March 2021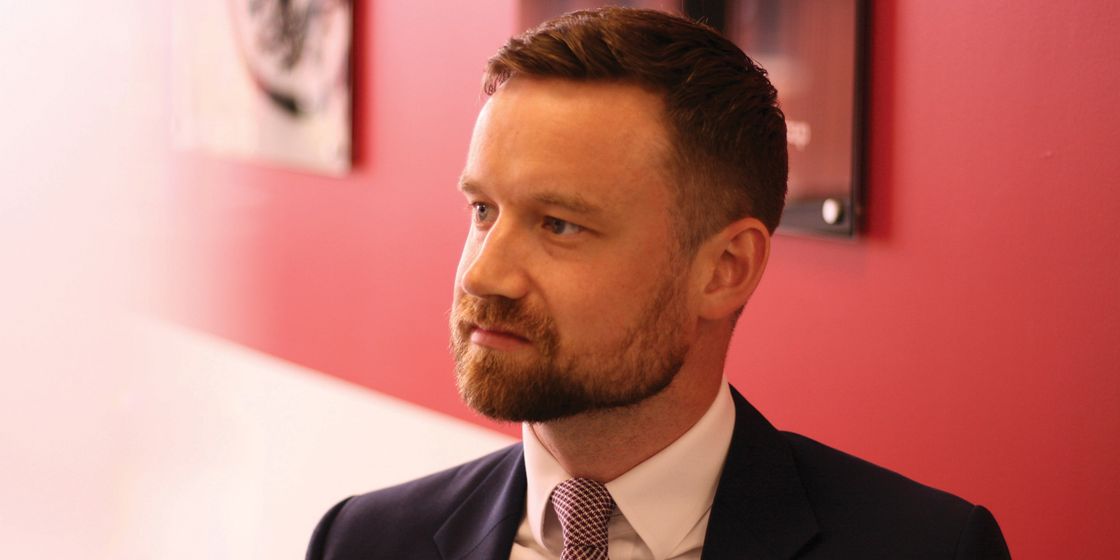 Richard Chamberlain, Managing Partner for Accountancy & Finance, looks at recent reports that show how smaller accounting firms may have had a bigger impact on their clients during the pandemic:
There is no doubt that the COVID-19 pandemic brought with it a whole host of financial challenges that organisations had never had to deal with before. Things like cashflow, applying for financial aid, navigating the furlough scheme and so much more became pressing issues and clients needed to rely on the services of accounting firms more than they ever had in the past. Small accounting firms were able to offer their clients bigger value during the initial crunch period and continue to do so to this day than their larger counterparts.
Smaller accounting practices with fewer stakeholders and leaders to answer to were able to make decisions faster than large firms who were slowed down by having too many people with opposing views making decisions when it came to pandemic changes. For small firms, without having to go through multiple stakeholders, quick decisions can be made and executed which makes them far more agile and adaptable as a result.
Personal touches also helped to set smaller accounting firms apart from larger ones. As is so often the case, businesses are able to offer much more personal service to clients when they are smaller and have fewer clients to deal with. At a time when SMEs needed much more help and support from an accounting point of view than ever before, smaller accounting firms were able to offer this in a truly personal way that larger firms simply couldn't compete with.
Smaller accounting firms that have one or two people dedicated to a client account means clients have a consistent point of contact and are able to build up a relationship with individuals instead of dealing with a different person every time they contact as often happens with very large firms. This means building a rapport is easy and clients find it easier to ask for advice, trust that advice and act quickly upon it – something that has been crucial throughout the pandemic.
Research also showed that small accounting practices offered 'unprecedented mobilisation' levels when required most [source]. Small firms worked longer hours to support their clients whilst they were also dealing with their own challenges and clients recognised and appreciated this.
Small accounting firms are also well placed to be able to understand the challenges SMEs have been struggling with throughout the pandemic as they'll have been going through many of the same tests themselves. Accounting firms that have been built from the ground up will have owners with experience of sales, marketing, customer service and all other aspects of their business. This means firms will be able to advise on things they too have experienced and have first-hand knowledge of that, larger accounting firms simply won't be able to match.
It's clear that smaller accounting firms have been providing enhanced business support throughout the pandemic and this looks set to continue once things return to normal. They've been crucial in enabling SMEs to make a contribution to overall economic growth and will be vital to helping SMEs continue to do so as the UK attempts to move out of the downturn brought about by the pandemic in the coming months and beyond.