How HR can play a part in redesigning the future workplace
Published: 11th December 2020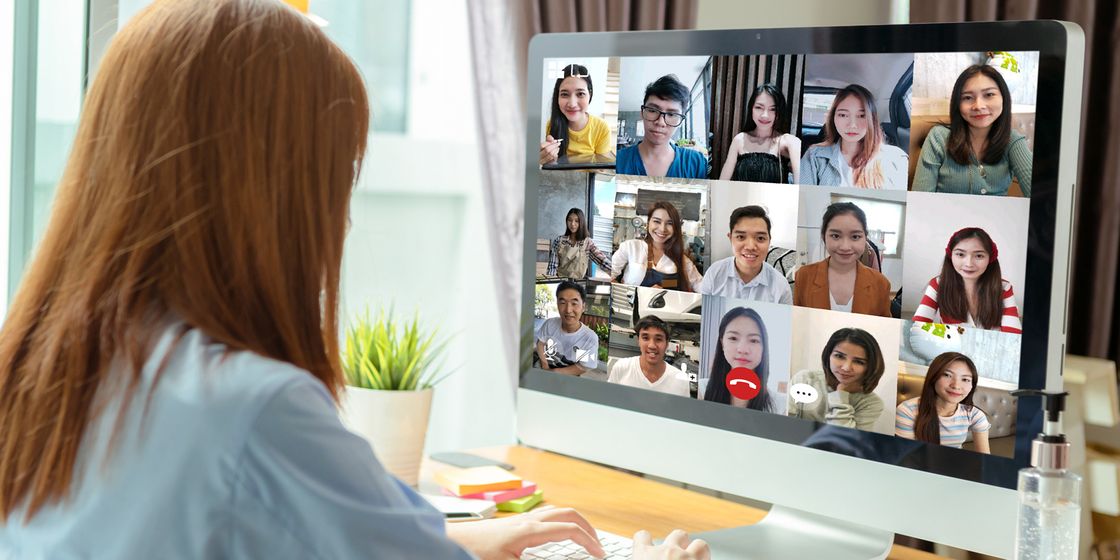 2020 has been a challenging and demanding year for everyone and especially for HR departments who have had to redesign the way they function within workplaces whilst having to cope with working from home and doing everything at a distance. HR departments have been forced to be more agile, more creative and more innovative than ever before in order to survive and support their organisations in the right way.
The initial period of lockdown in March meant that companies had to move pretty much overnight to having their entire workforce working from home. For many organisations, it may have been the first time they'd dealt with employees working from home and this meant that the role of HR departments changed too.
HR and IT departments have undoubtedly been forced to work more closely together than before, as HR professionals had to swiftly learn about all of the latest tools and technology required to keep employees connected and engaged whilst not physically in the workplace.
Other things that changed massively for HR departments were how they deliver training and development to employees, ensuring health, safety and wellbeing is still supported virtually, the updating of workplace policies to support home working, ensuring compliance with guidance both in the workplace and outside of it and the introduction of new technology and apps too.
All of these changes have meant that HR departments have been forced to become much stronger and more resilient. They've had to adapt in order to drive change within organisations and become stronger influencers on their organisations too. These skills, along with many others the pandemic has brought to the fore, will be crucial as organisations look beyond the pandemic and to the future.
HR departments new skills in supporting home working won't go to waste after the pandemic, as a recent survey showed that 74% of UK organisations wish to support employees in working from home in the future [source]. HR departments will be tasked with creating a blended workplace that is sustainable and provides all of the advantages of working from home or remotely, with all of the advantages of an office space and environment to enjoy flexibly.
As many studies have shown, employees are working longer hours whilst at home and it's far easier for many to overwork and be driven to burnout. HR departments need to figure out ways to successfully support the wellbeing of their employees to ensure this doesn't happen. This may include things like apps that send reminders at the end of the day for those who lose track of time, regular check-ins with employees to see how they're feeling and coping, and providing access to meditation apps, yoga classes and other things to help prevent burnout.
Whilst the pandemic has been incredibly difficult for many, forward-thinking HR professionals who see it as an opportunity to strengthen the offering of their department in a way that better suits modern organisations will be the ones who are able to create better workplaces for the future. HR can take the tough lessons learned during this period and use them to drive digital transformations, workplace innovations and happier, more productive and more engaged workforces.