How has Covid-19 affected the housing association sector?
Published: 11th February 2021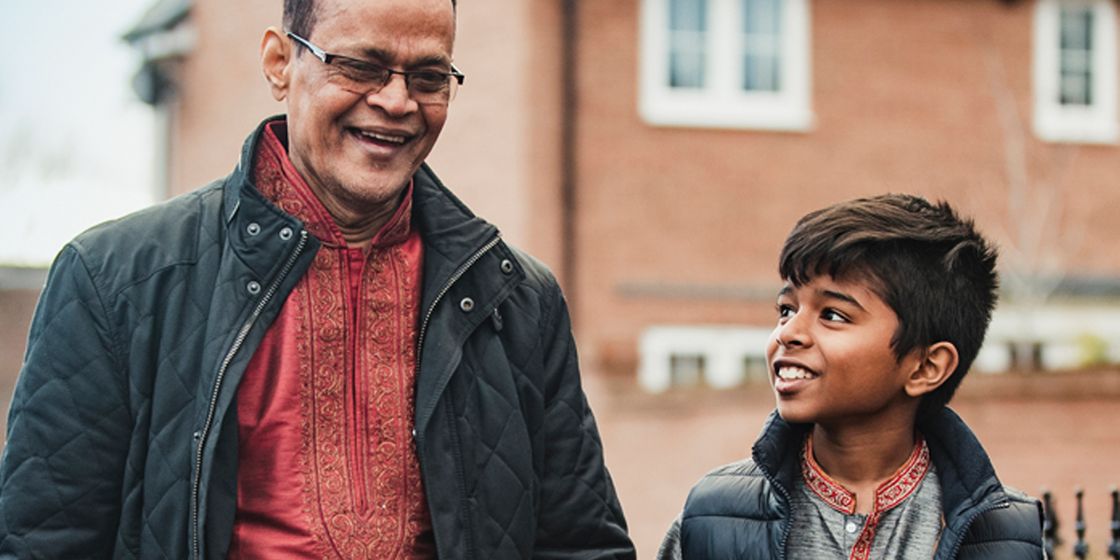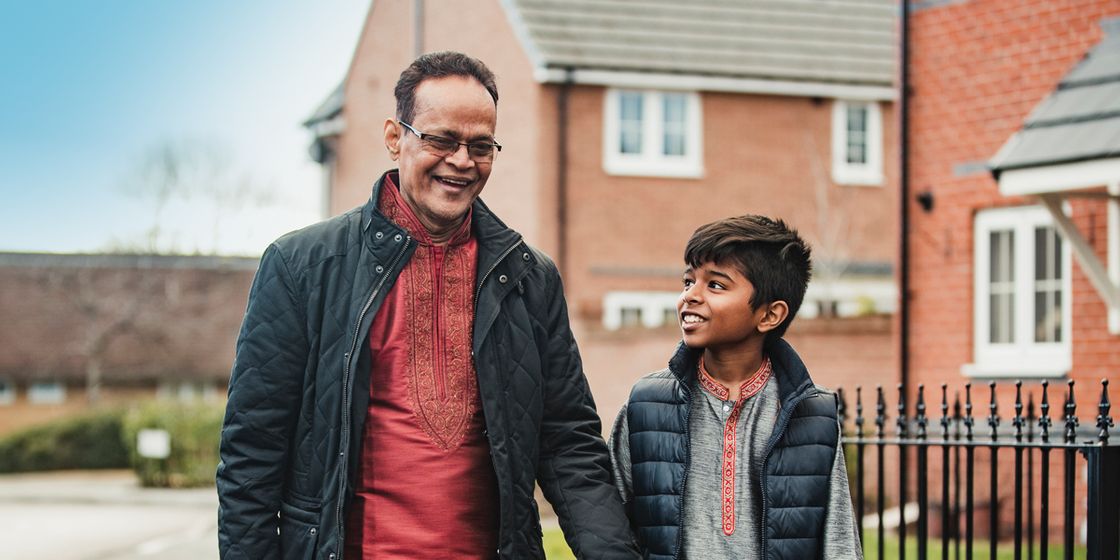 Manningham Housing Association (MHA) has a proud track record of delivering homes and services to diverse communities in Bradford and Keighley. We aim to provide good quality affordable homes and services for those in the greatest need in the Bradford district, and over two thirds of our homes have three bedrooms or more. Over 80 per cent of our residents are of South Asian origin, but we cater for all of those in housing need.
2020 has been an incredibly challenging year for everyone. The housing association sector is no exception.
Founded in 1986, Manningham Housing Association (MHA) manages more than 1,400 homes for around 6,000 people in Bradford and Keighley. Over 80 per cent of our residents are of black and minority ethnic origin which, as numerous studies around the world have confirmed, makes them especially vulnerable to the
dangers of Covid-19.
Whilst the Government's restrictions have made it necessary for most MHA staff to work remotely since March, I am proud that the needs of our residents have been met throughout this period. And we have not simply hunkered down, waiting for the metaphorical storm to pass and some form of normality to return. That is not the MHA way. Instead, we have worked hard to make the present the best it can be for the communities we serve, and plan for a brighter future that we can all embrace.
MHA is the first housing association in the country to be officially accredited for our work in promoting equality, diversity and inclusion. It is a badge we wear with pride. Guided by our Community Investment Strategy, MHA's dedicated community partnership team have overcome inevitable complications associated with the pandemic to progress several high-profile schemes to bring people together and involve them directly in what we do. For example, five locally recruited volunteers have played pivotal roles in project delivery such as hosting online coffee mornings, an IT club and Zoom training, and have led arts and crafts sessions at our popular locality hub. Their efforts are greatly valued and, as individuals, have also enabled them to move closer to the labour market by gaining hands-on work experience and access to bespoke skills training.
We have established an e-community partnership network of 25 organisations from across Bradford district with that number growing all the time.
They include Hollings Youth Association and Unity Boxing with whom we are delivering joint schemes to improve the quality of life for young people, boost their mental and physical wellbeing and highlight the cherished place they hold at the heart of a vibrant local community.
Looking ahead, MHA has just been successful in securing major Government funding to launch a new project, Building Bridges Bradford, to promote shared values across the district's diverse population. Activities will include workshops, online training sessions and community events, all in Covid-safe environments.
I look forward to the day when I can welcome all MHA staff back to their normal places of work. Then we can properly celebrate the news that we have retained our Customer Service Excellence quality mark which is awarded to public and private sector organisations deemed to provide services that are efficient, effective and place customers at the heart of the service provision.
In his final report, the assessor praised the team for going the extra mile to support people and ensure that our absolute commitment to inclusion was maintained despite the Covid-19 restrictions. I am proud of them all.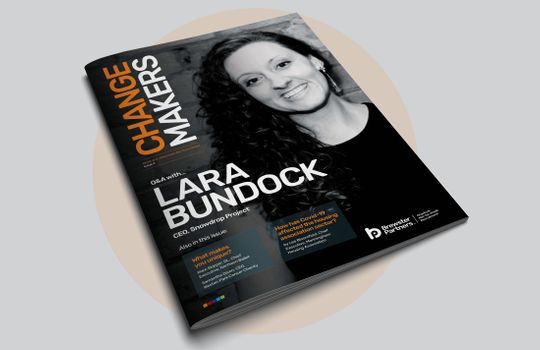 This article is featured in Change Makers magazine Issue 4
Share