How has COVID-19 affected charities and the environment?
Published: 13th August 2020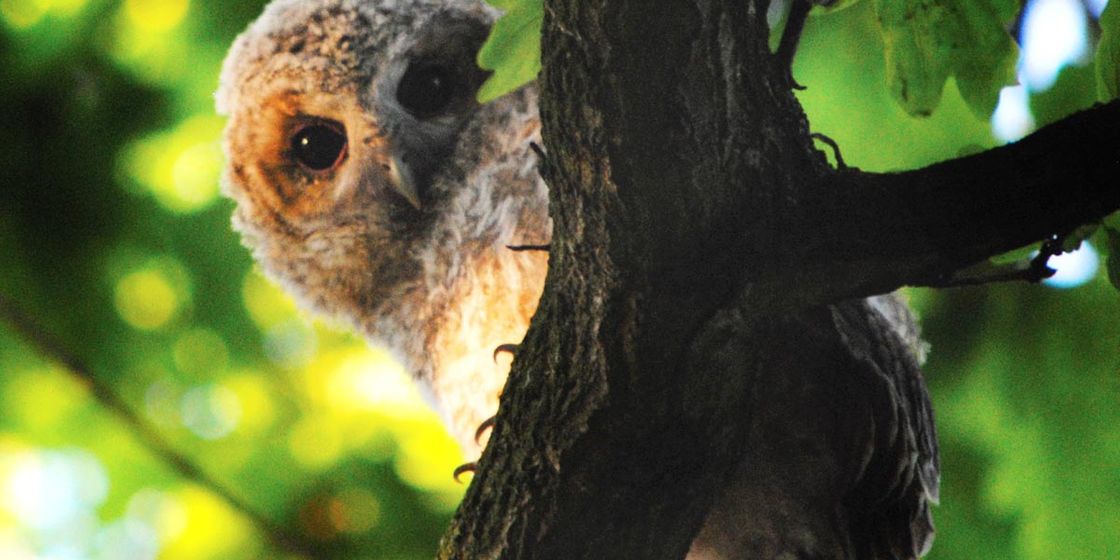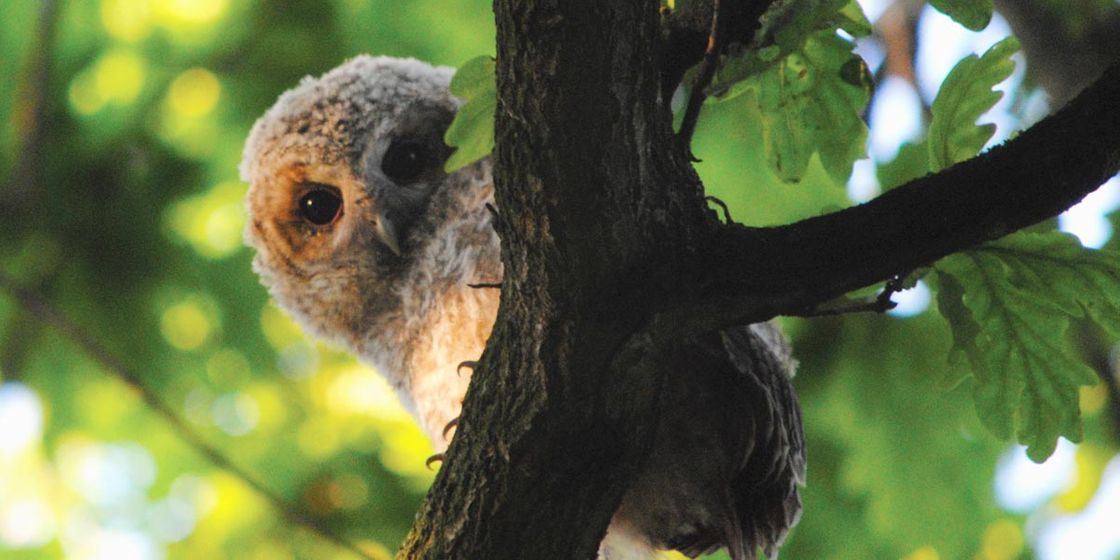 By Peter Batchelor, Director of Finance and Central Services Yorkshire Wildlife Trust
Charities
COVID-19 has had a hugely detrimental financial impact on the UK charity sector.
Many traditional methods of fundraising and face-to-face engagement have not been possible, depriving charities of essential income many need to survive. Whilst many charities have looked to innovate, using digital means to continue their engagement, this will never fully replace the in-person engagement that charities rely on for impact, public benefit and to generate funds.
Those charities reliant on income from sources such as fundraising events and activities, entry fees to sites, visitor amenities, as well as charity shops for example, will really struggle in spite of government support.
I would urge everyone who is still able to during the pandemic, to continue to support their chosen charities who need your support right now more than ever.
The environment
Dolphins in the canals of Venice, deer and wild goats cantering along UK town high streets, Marsh Harriers nesting on the main path at Yorkshire Wildlife Trust's very own Ripon City Wetlands Nature Reserve (which until 12 months ago was still an aggregate quarry).
COVID-19, in just a matter of months, has shown us the potential of what can happen if we make space for nature. Just imagine if wildlife and our ever pressured biodiverse landscapes were truly given the chance to thrive.
Being in lockdown at home has led many people to look differently at the environment they live in, enjoying the wildlife in their gardens, or visiting local green spaces using the allowance of daily exercise offered to us during the lockdown for our mental health and wellbeing. People who may previously have never ventured to their local nature reserves or woodlands, are learning the value and importance of this space, both for people and wildlife.
With estimated use of vehicles and air travel down by over 50% in the UK since lockdown, we have demonstrated what is potentially possible and how our actions can help reduce climate change and air pollution. Reductions in carbon emissions of up to 75% have been reported across major European cities during the lockdown.
Many of us have also realised it is possible to perform part of our roles working from home. If each of us could reduce the number car commutes to and from work each week, we would be contributing to a sustainable reduction in energy use and carbon emissions.
Who are Yorkshire Wildlife Trust?
At Yorkshire Wildlife Trust we are dedicated to conserving, protecting and restoring wildlife and wild places in Yorkshire with a vision for a Yorkshire that is abundant in wildlife, with more people having a genuine and meaningful connection with nature.
We manage over 100 nature reserves across Yorkshire - from the iconic Spurn Point and Flamborough Cliffs nature reserves on the East coast of Yorkshire, all the way to the rugged Southerscales limestone pavement, precariously placed on the edge of Ingleborough in the Yorkshire Dales.
Each year the Trust also works on a huge array of projects across the county to improve biodiversity of Yorkshire's grasslands, woodlands, its river catchments and the North Sea, as well as working to enhance people's engagement with nature. We are only able to do this with the continued support of our 45,000 members and 1,000 volunteers.
Interestingly, almost everyone in Yorkshire lives within a 30 minute drive of a Yorkshire Wildlife Trust nature reserve. With a Yorkshire population of over 5 million, we would love to inspire more people to support our cause.
I feel very fortunate to work for such an amazing charity, helping it deliver nature conservation in Yorkshire.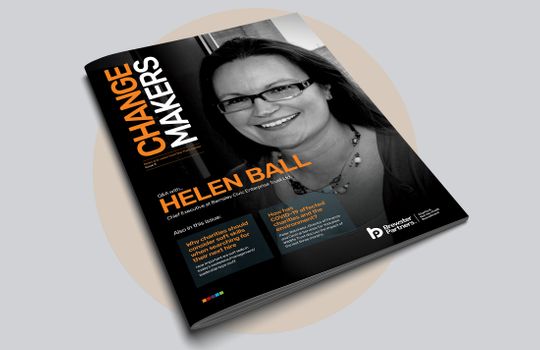 This article is featured in Change Makers magazine Issue 3
Share