How can you be ready for a successful audit during 2020?
Published: 3rd November 2020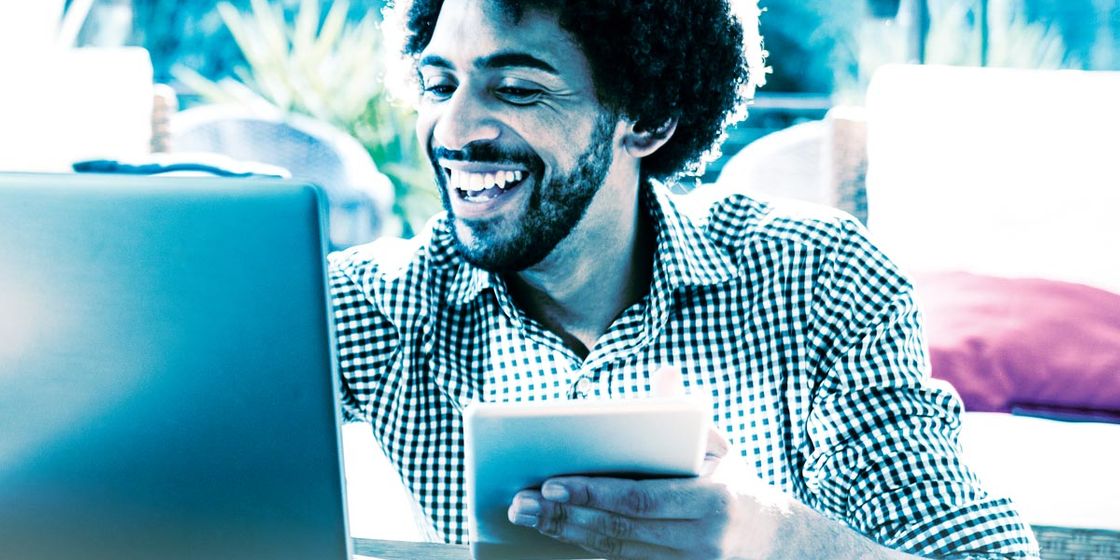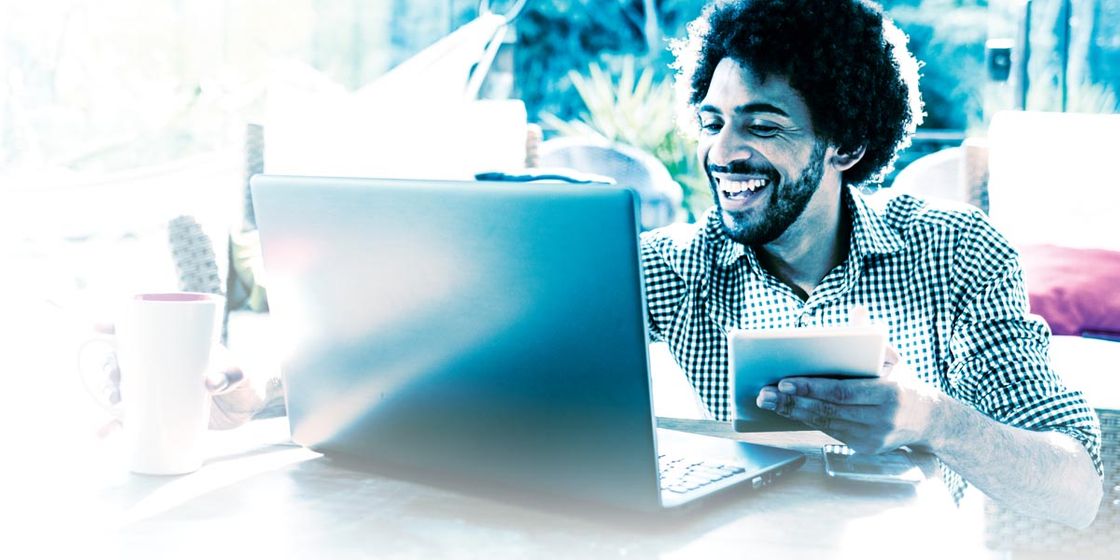 Make it remote by Ellie Dignam, Digital & Innovation Lead, BHP LLP
Ever since the British Government announced the nation-wide lockdown across the UK back in March everyone at BHP quickly adapted to a new way of life. Whilst I don't think any of us could have predicted we would all be working from home this year, our new normal is something we have all settled into.
More recently the government has encouraged the country to begin to return to the office and here at BHP we have gradually been spending time in the office but only when completely necessary as remote working has been a great success as we were all committed to ensuring our standards would not slip during this period of uncertainty.
During an intense few weeks, our IT Team worked quickly to build remote desktops and ensure every member of the team was well equipped to work from home. This, along with our investment in specific technologies over the last 18 months, meant that despite the circumstances, we have been able to continue to provide our clients with the high level of service they expect. As an audit team that were recently awarded Audit Team of the Year at the British Accountancy Awards, our dedication to exceeding these expectations is second-to-none.
A year end audit can be a stressful experience for a lot of entities and their finance teams, without the extra added pressure of being forced to work remotely for several months at a time. However, we were determined this would not be the case for our clients and we became dedicated to ensuring the process ran as smoothly as possible whilst working remotely.
Since the end of March, we have started and signed off many audits and performed several first-year audits – which can be a complicated process at the best of times – entirely remotely.
Shaker Khaliq, Deputy Director of Business at Derby Diocesan Board and of Education, a first-year audit client of BHP, recently said of his experience:
"The audit staff have been absolutely brilliant in the way they have dealt with our audit queries. The team and I have found that the process has been clear and efficient, thanks to BHP."
So, how exactly do we manage auditing remotely, whilst maintaining client service and audit quality?
The first step of an audit is the onboarding process. BHP are thrilled to have won and onboarded many new audit clients since March's lockdown, through a variety of means, these have been sourced through both recommendation and through others via new contacts. Our onboarding process includes the use of online anti-money laundering, CRM system Dynamics and digital signing.
To adapt, pitches and tenders have been presented via Zoom to all sorts of different entities with different board structures. These have included private equity investors, and board members residing in foreign countries. Additionally, fee quotes and document sharing has been done via portals and emails.
After this, we would then move onto the Fieldwork stage. Ordinarily, this is where we would go out on site and do physical testing of balances, invoices, assets etc.
Inflo is the main piece of software that aids this process – we partnered with Inflo back in 2016 and in 2019 rolled out the use of Inflo across all audit clients to aid both collaboration and audit quality Inflo has two main benefits to a remote audit, which has meant we can perform them successfully – one of which is client collaboration. Inflo has a clever client collaboration portal tool that allows the audit team to push out requests to members of the client's finance team. The portal is encrypted and held in a Microsoft Azure cloud which is monitored by ISO27001.
This portal allows for requests to be directed at specific members of the client's team, whilst also allowing for more confidential requests to be hidden from certain members of both the client's team and the audit team.
The portal provides the client with a clever dashboard which features graphs highlighting the progress of the audit on both sides – allowing for an element of project management which can be vital when working across several group companies, with a large finance team or when you can't be there in person to drive the timetable.
This highlights what documentation is due from which team member and what has been reviewed by the audit team. The transparency the portal provides is key when staff are working remotely.
Inflo also ingests the data from the clients accounting system which allows us to mine 100% of the transactions during the year – Inflo can handle upload data from 100% of accounting systems via various methods. This means that we need fewer reports from the client to select items for testing. We can then scope the audit using this data and avoid the needle-in-a-haystack approach to testing, but instead focusing our audit approach on the riskiest transactions to look for trends and outliers.
The data ingestion tool also allows us to run a suite of analytical tests over the data to ensure we maintain high audit quality. The purpose of the analytical tests includes looking for management override, fraud risk, items missing from the revenue cycle and comparisons to KPI's and benchmarks within similar entities. A key benefit here is that in some cases less samples are needed because we can gain alternative assurances, which in turn leads to a more efficient, less time-consuming audit.
At the end of each audit, we provide our clients with a report on our Data Analytics findings, which provide useful management insights to our clients and help to identify any control weaknesses within their finance functions.
Stocktakes are also a key component here. At the start of lockdown, any stocktakes that went ahead, we attended virtually using either via Zoom or FaceTime. We now have the ability to go out to the sites – where appropriate – to attend stocktakes, and we do so by following the appropriate PPE and social distancing guidelines.
Meetings and queries were essential to keep things monitored – weekly check-ins were set-up with teams to ensure progress was moving along at the appropriate pace for all parties involved.
Video conferences such as Zoom and Teams were vital to keeping our services in check during the lockdown period and were key to both keeping the workflow manageable and retaining a sense of normality. These are used for both internal collaboration for our audit teams and to collaborate with the clients' finance team.
An example of this would be an audit that we performed for a large group client, where we set-up a separate group chat so we could confirm intercompany balances and recharges, etc. across the group.
We have made it a key consideration with staff to ensure that there is an open line of communication with our clients throughout the audit and have made a conscious effort to avoid hiding behind the screen and emails. Our clients most definitely still feel like they have been audited.
To date, most of our audit completion meetings have been held via Zoom or Teams this year, due to the pandemic. During lockdown, we implemented the use of Adobe sign so that accounts and other documents could be sent out to clients, without relying on Royal Mail or where clients working at home may not have access to printers and scanner.
Clients can sign any required documents electronically. Similarly, our filing procedures with Companies House and HMRC have now moved online with the introduction of e-filing.
Working remotely is a completely new concept for many of our clients and for ourselves, so here are some tips for a successful remote audit:
Firstly, make sure your auditor has the appropriate technology to do this effectively i.e. secure portals, teleconferencing facilities
Communication is key – an open line of communication is even more vital whilst working remotely
Clear timescales – setting out clear plans and realistic deadlines at the beginning of a project (whether than be an audit or not) is key for managing expectations on both sides
Project management – an audit can often be like a mini project, therefore having transparency of progress is important for both parties
Compassion – we are living in strange times and this is a very new normal that we are all trying to use to so a little bit of patience and understanding goes a long way
Try and have some fun with it – a happy team is a more productive team. We've been opening up Zoom coffee rooms over lunchtime so our colleagues can get together for a coffee and have some interactions and also running virtual Friday evening drinks and making sure our teams are connected through the use of Microsoft Teams.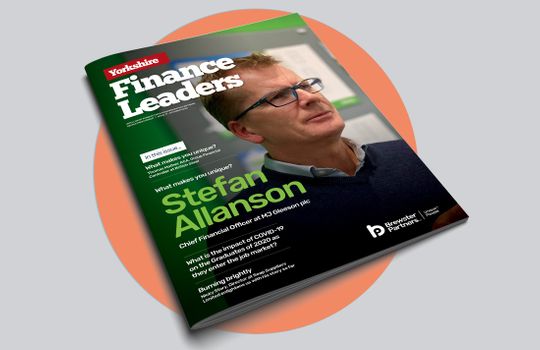 This article is featured in Yorkshire Finance Leaders Magazine Issue 17
Share