How can managers improve their review process?
Published: 14th August 2019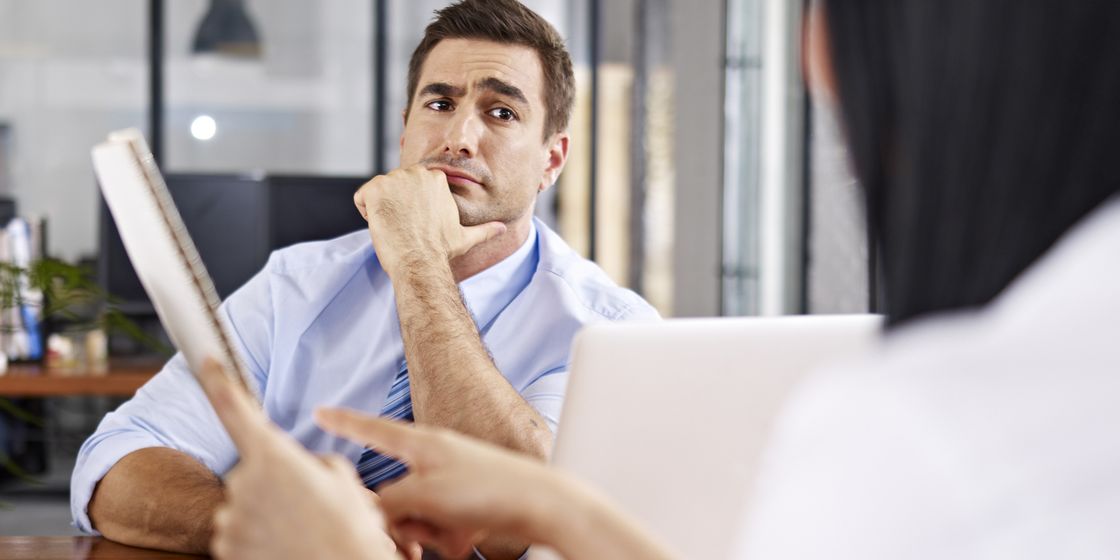 Love them or hate them, reviews are a HR necessity for both employers and employees. They are so important to both parties as they provide an opportunity to build strong relationships, exchange information and provide constructive feedback.
Research has shown that the effectiveness of around one third of reviews is drastically decreased because of one simple mistake. Managers aren't following up on the action points that come off the back of the reviews, thus devaluing the time with their employees and risk of valuable information being lost or forgotten.
This statistic has come directly from concerned employees. When asked what elements of their reviews they would change, 26% of these said that they would ensure that managers followed up on concerns and actioned them more effectively. Interestingly, 24% also wanted their manager to prepare for their review more effectively; showing a worrying number of line managers are simply going through the motions and not treating these important meetings as a priority.
To employees, these regular reviews are really important and this is something that should be respected by employers. If managers don't prepare properly and follow up on actions, much of this value is lost and a key opportunity to build engagement is diminished.