How can employers support mothers returning to work?
Published: 24th July 2019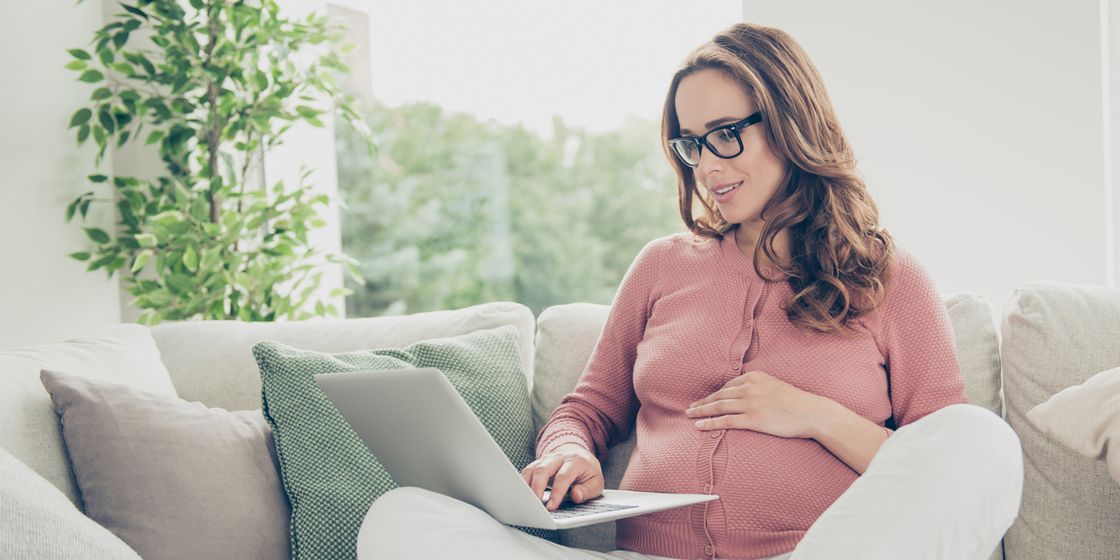 Last week was Maternal Mental Health Matters Awareness Week, a scheme that aims to get people talking about mental health before and after having a baby. This got us thinking about how managers can ensure that new mums have a smooth return to work.
We are all familiar with the term 'baby brain', it's something that we hear new mums talk about all the time. Joking aside though, this is a matter that shouldn't be taken lightly.
For new mothers, returning to work after maternity leave is a daunting thought, and one that employers and managers must be aware of, looking out for any signs of poor mental health.
A smooth transition back into work could be the difference between retaining staff and losing them as the demands of their role and family life become too much.
So, what should a successful transition look like?
Training - This should be an ongoing process that starts whilst the employee is on maternity leave. Keeping in touch days are really effective way to do this. These days can cover topics from software updates to personnel moves and help an employee to be aware of what is going on in a business.
Communication – To allow for fluidity, employers should keep lines of communication open both during maternity leave and after. Ensuring that employees are kept updated on both informal and formal office communication, whether that be receiving the monthly newsletter or being invited to the Christmas party.
Flexible working – It is likely that parents will want to adjust their working pattern to allow them to better balance childcare responsibilities. Employers should deal with these requests reasonably and in accordance with the statutory flexible working procedure.
It is important to note that as an employer a 'one size fits all' approach to returning to work will never work. The process is different for everyone, for some it is seamless whereas for others it is extremely difficult and long. It is important for employers to be wary of generalising or making assumptions that a returning mother could be more susceptible to mental health issues than any other employee, however, they should be alive to spotting any signs of an employee who is struggling mentally.