How accountants can use their super powers to volunteer
Published: 1st May 2019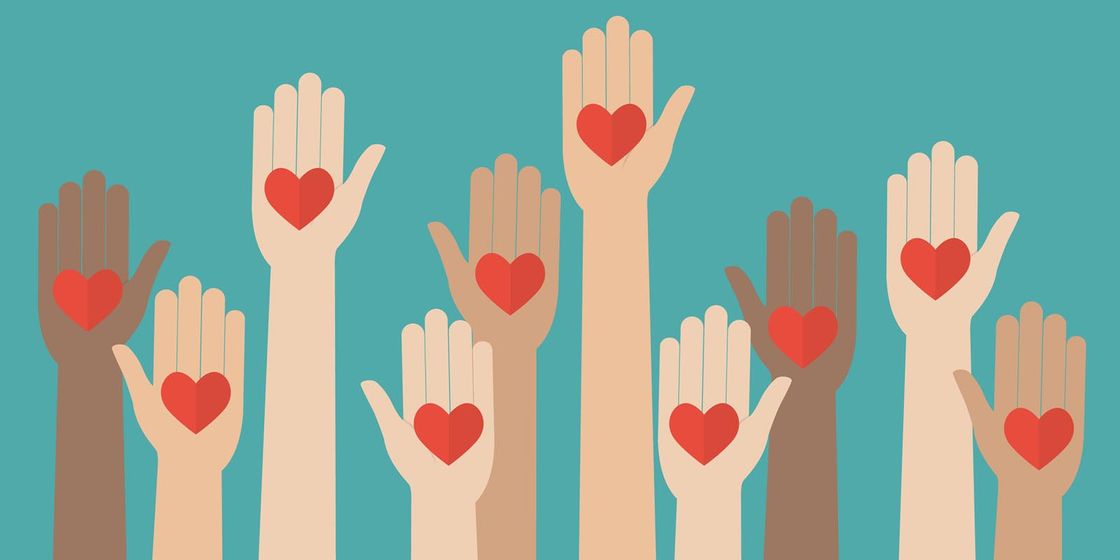 It's without doubt that Accountants make a huge difference to businesses, from helping clients manage their finances, to ensuring they are paying the right amount of tax. Despite the impact they make, many Accountants are looking to make more of an impact to society and are turning to volunteering to help them achieve this.
The niche skill set that being an Accountant brings, means that they can offer great value to a charity or not-for-profit organisation, from becoming a voluntary treasurer to a trustee. Not only do charities benefit greatly from these kind of volunteers, the volunteers themselves also benefit from the feeling of satisfaction gained from imparting their experience in the knowledge they are contributing to a worthy cause whilst also developing skills that could prove useful in their day job.
Throughout 2019, each member of the Brewster Partners team has committed to completing a day of volunteering for a charity or cause of their choice. This gives our team the opportunity to use one of their working days (for free), step away from their desks, and give something back to people and organisations in our region that are in need of help and support.