Home is where the heart is… A key fund: case study
Published: 15th November 2019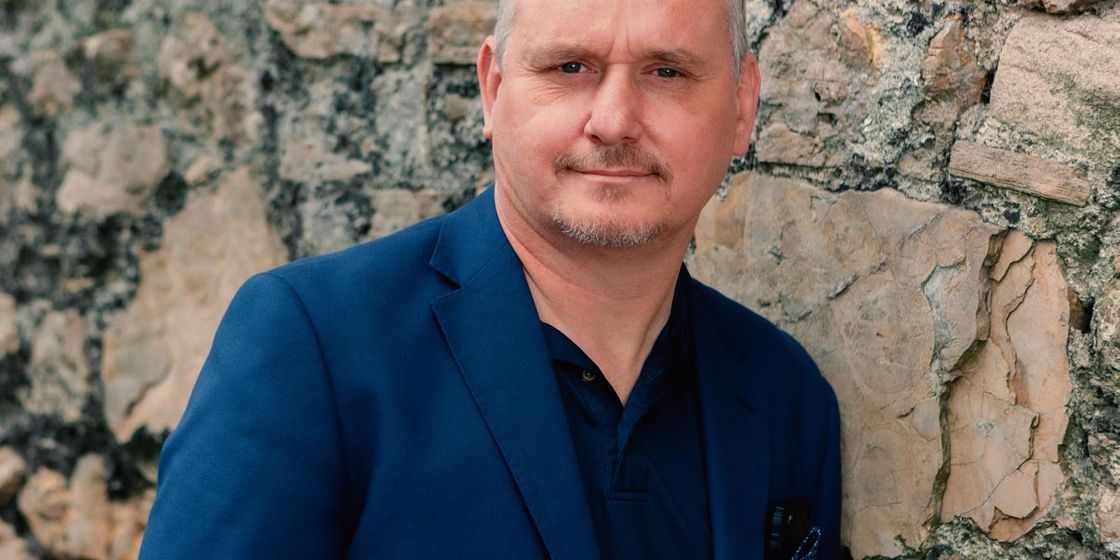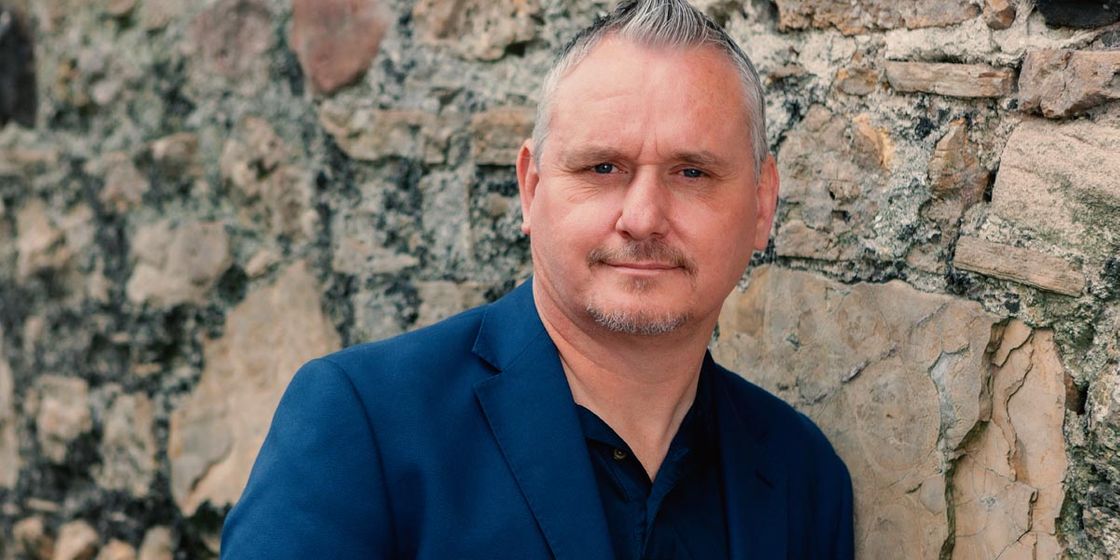 Organisation: Investing in Children
Location: Durham
Total invested: £150,000
Stuart was brought up in the care system from the age of three; his mum an addict, his father abroad. "I got moved from care home to care home, to foster placements, getting beat up - all the horrible stories you hear happened to me in some shape or form." Stuart joined the Armed Forces then went on to work up the ranks in business, running a major Plc with 2,000 employees, setting up his own successful businesses.
His business savvy chimed with Liam Cairn's mission to make IiC less reliant on grants. A social worker by trade, Liam became the first director of IiC in the mid-90s. "Young people weren't doing well, so we decided to take a new approach," Liam said. "To see children as citizens with rights; quite a radical idea for 1997."
It became a Community Interest Company in 2012 in the wake of government austerity measures. "There's a huge representation of kids with care experience in the prison and the homelessness populations, so we know about the universal poor outcomes for children who grow up in the care system," Liam said. "If we can create stability for young people, you create the possibility of them going on to be successful adults and citizens." Key Fund invested £125k loan and £25k grant and introduced Unity Trust Bank to provide a mortgage, allowing them to purchase a 10-bed property in Sunderland.
The home will care for up to 8 children at a time, putting children's rights at the heart of its operation. It has generated 12 new full-time jobs and five part-time. Stuart said: "Effectively our point of difference is, what would mum and dad do? Unlike local authorities, we will give these young people a base when they're going to university, helping out with driving lessons, the key milestones in their life up until the age of 25 and after." Once the model is proven, the pair believe it will be scale-able. "The children's home is saying to the kids, you can make a positive contribution to society," Liam said. "Rather than being identified as a problem or a challenge, we're going to say you have skills and abilities and experiences that will make a difference to other people's lives. That's going to be a really powerful driver, a way that is of benefit to the children and the community; it will have a huge impact."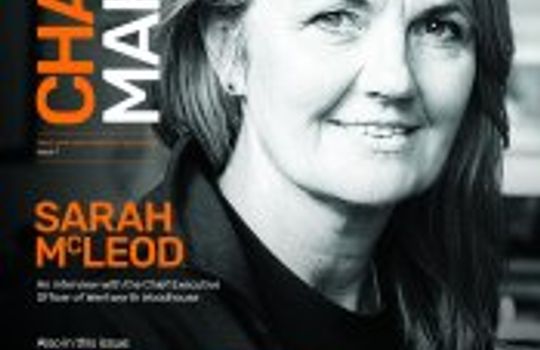 This article is featured in Change Makers magazine Issue 1
Share