Heads in the Cloud? – How to manage a virtual team
Published: 1st August 2019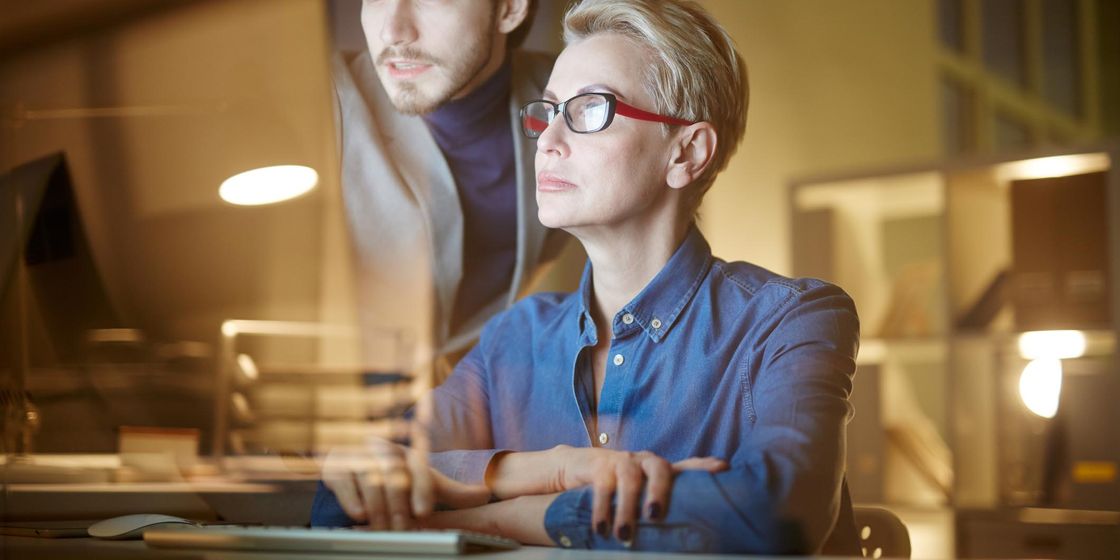 As technology progresses and businesses grow, more and more people are working within virtual teams. This could mean that they are only a few miles down the road from one another at different sites, or it could be that they are at the opposite ends of the world in a different time zone. We expect that by the end of this decade, a large percentage of organisations will integrate virtual teams into most departmental operations.
This could mean that a manager never gets to actually meet their team - a daunting thought for some. Training is more important than ever in these situations, nothing can be left to chance. To ensure the effective running of their team, managers need to ensure that their staff fully understand the essential components to keeping a virtual team together:
1. Time zone management
With teams potentially all over the world, it is pivotal that staff factor in the difference in time zones. Team members must know how to arrange a meeting in another time zone and how to effectively communicate with a colleague about time-sensitive issues. Misunderstanding a time zone has the potential to create something of a black hole in productivity, and could result in missed opportunities and losing clients if deadlines are missed.
2. Collaboration, collaboration, collaboration
Having the right technology can mean that teams work together seamlessly; making use of instant messaging, videoconferencing and social networks to converse in real time. This can help to build team morale, respect between colleagues, and a real community feeling, which leads to building stronger working relationships, and more effective team collaboration.
3. Pick up the phone
Team members need to understand the importance of simply picking up the phone when it's needed. This may be to talk through conflicts, iron out any work issues, or to learn more about their colleagues. This is especially important with a new team member as it will aid in building bonds between staff and maintaining a clear, open channel of communication.
4. Clearly set agendas
Every meeting should have a clear agenda and be timed appropriately. Discussion time is built in to allow for input, discussion, and consensus. Sensible ground rules (like reducing ambient noise, no emails during the call, etc.) keep the group focused and on track. From a managerial point of view, this requires a lot of preparation in the background, but if done correctly could have monumental benefits to the team's productivity.
To measure success and improvement points, leaders should actively measure the efficiency of their virtual teams. The usual management metrics of organisational KPIs, team targets, individual goals, and defined processes and procedures are equally appropriate for virtual teams.
It's important to always recognise that virtual teams operate very differently to those based in a physical office, however if looked after correctly, adopting the above techniques, they can function just as successfully.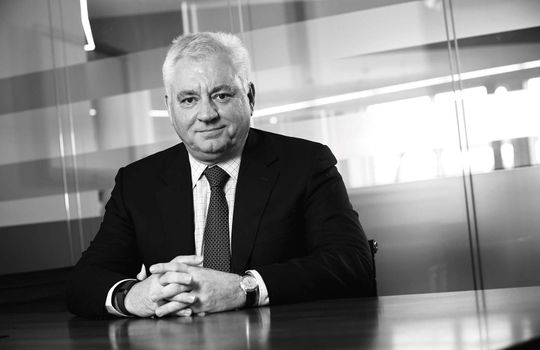 Insight from Sir Nigel Knowles
Share