Headline sponsors for Made In Sheffield 2015
Published: 7th April 2015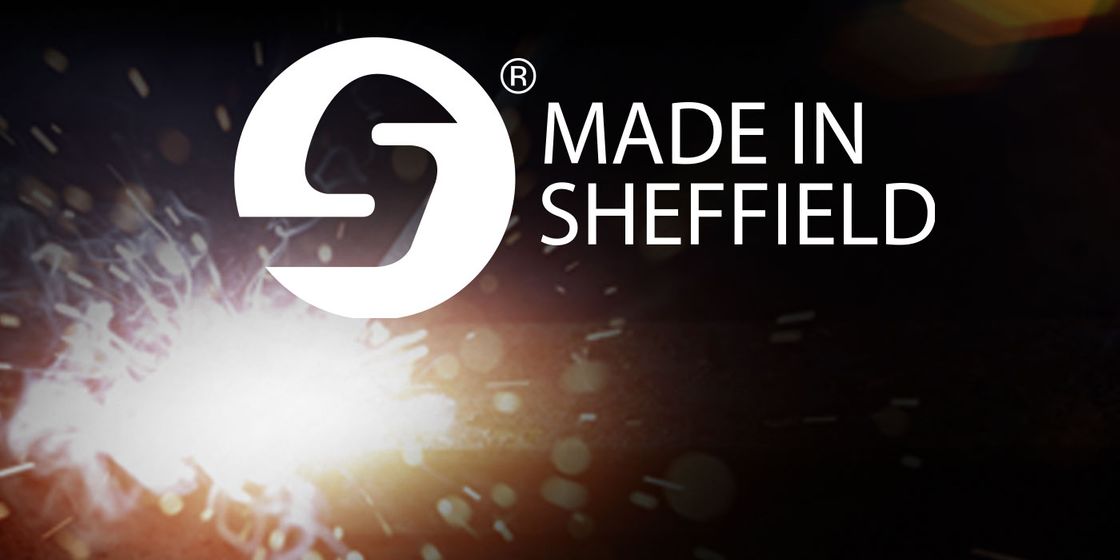 We are delighted to be one of the headline sponsors for the Made In Sheffield Awards for the fourth successive year.
The event is hosted at the Cutlers Hall on Thursday 16 April and is one of the most prestigious annual events for the local manufacturing sector. Tickets for the event have sold out once again.
Manufacturing is the most important sector to our business, accounting for 46% of our senior management and executive placements during the past twelve months. Recruitment at this level can be seen as a barometer for overall levels of business confidence and clearly show a step up in optimism in each of the past two years. Our client portfolio consists of a balance of well-known, established manufacturers and an increasing number of SMEs who have grown and established their own individual success stories.
The Made In Sheffield mark is an excellent brand for our local businesses to demonstrate and enhance their credentials. They can benefit from the global reputation for quality that our region's manufacturing sector has established. We are proud to maintain our links with Made In Sheffield with the other group of sponsors.
Further details on the event can be found on http://www.insidermedia.com/event/made-in-sheffield