Happy 5th Birthday Brewster Pratap!
Published: 4th July 2016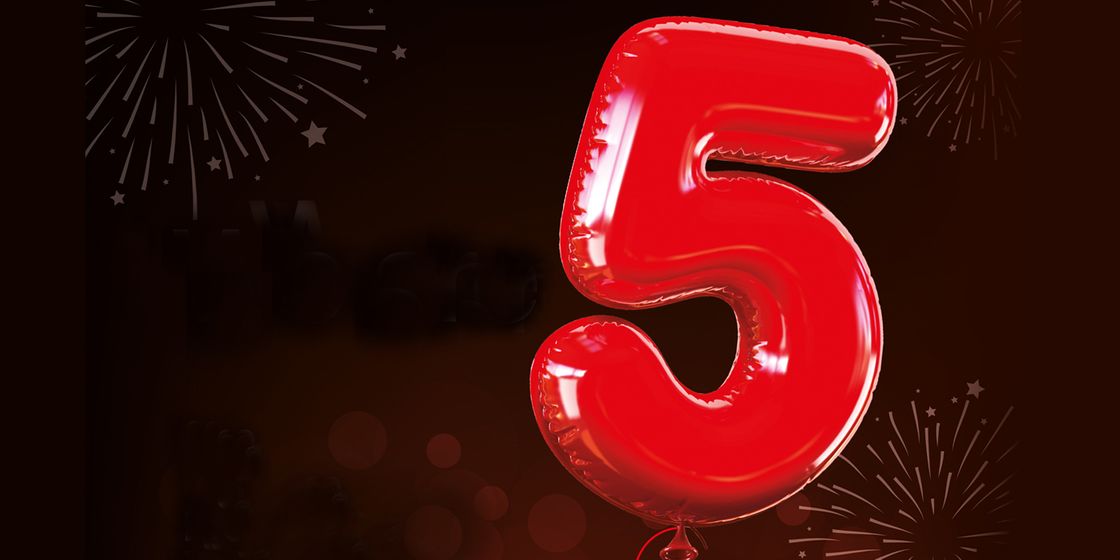 We are delighted to celebrate our 5th birthday this week!
Each of Brewster Pratap's five years have been exciting, challenging and rewarding in their own ways. The past 12 months have been our most successful period to date – we are in the fastest growing 1% of start up businesses in the UK, which is a fantastic achievement.
We are very proud of the fact that we now have approaching 40 staff, but what gives us even more pride is the quality of the individuals that work here. Most of our team has worked with our partners for many years, and those from outside of our network have added even more quality in other areas.
We would like to thank all our clients and candidates for all of their business and support!